Gunned Robbery Attempt to Bitcoin Exchange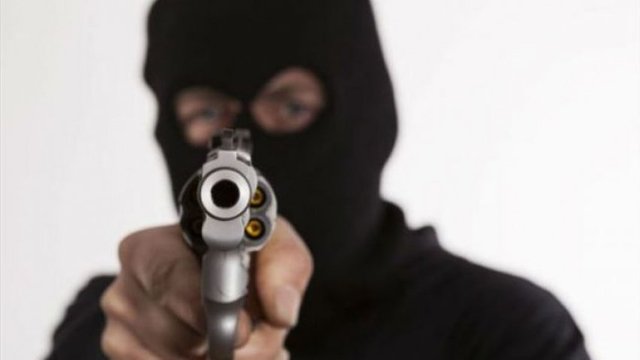 An attempt was made to steal a Bitcoin Exchange in Ottawa, Canada. Ottawa police reported that 1 person in the attempt to steal is arrested and 2 people are still being searched.
The initiative was carried out by three armed men
According to CBC News, Tuesday morning there were four employees in a Bitcoin stock exchange in Ottawa, Canada, and three men came in with guns. Thieves attempted to transfer money to their accounts from the exchange's, employees threatened by their weapons to help them, yet they were reported to the police by another employee, whom the criminals didn't notice he was there.
The police said one of them is arrested in the statement. Armed robbery and forced detention charges will be brought against him in the court. The police did not publish the names of the criminals.
CBC News reported on Facebook that criminals searched also for physical money but could not find it.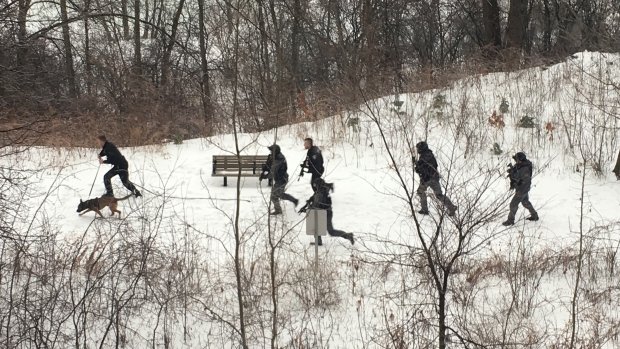 ---
Similar events happened before
The New York District Prosecutor's Office had accused Louis Meza for robbery and kidnapping, who lived in New Jersey and allegedly stolen more than $ 1.8 million in November. Victim claimed that the Meza forced him to hand Meza his mobile phone and private codes he used to access to his digital purse.