Crypto money laws approved by the Mexican Congress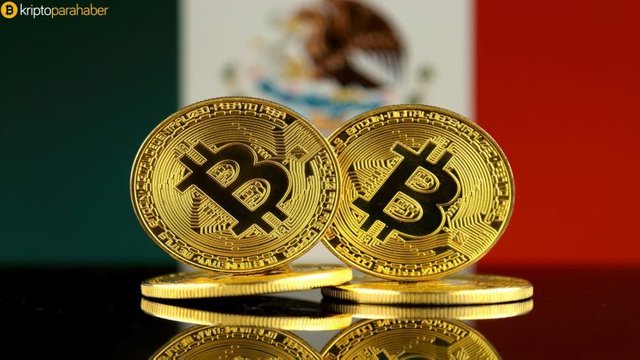 Mexico's legislation regulating crypto money exchanges has been approved by the country's lower congress and the signing of President Enrique Pena Nieto is expected to be enacted. According to a statement released by a local crypto money exchange, crypto operators have 12 months to comply with the law. The approved crypto money laws were on the agenda.
According to Reuters, Mexico's regulatory body on regulation of the fintech industry, which includes rules on mass funding and cryptographic firms, has been approved by the subcontractor of the country. In December of last year, this bill was approved by the senate of the country. Now, the signing of President Enrique Pena Nieto is expected.
According to the said; the bill was prepared to encourage fiscal stability and prevent money laundering. The National Banking and Securities Commission (CNBV), the Central Bank and the Ministry of Finance will soon start drafting secondary legislation that will specify important details for companies in the sector. The designs are expected in the coming months. Publisher added:
"Law; will provide more regulatory certainty to FinTech companies, mass funds, payment methods and rules related to cryptographic currencies such as Bitcoin"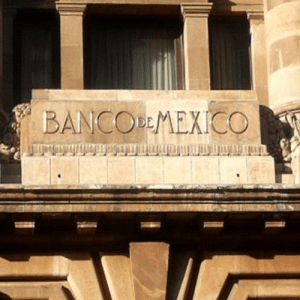 Changes in Mexican crypto money landscape
In a special interview made last week; Daniel Luévano, Operations Director at the Mexican Crypto Money Exchange ISBIT, explained what this design means to the crypto money exchanges and the influence of the Mexican crypto ecosystem.
According to him, the law requires the crypto money operators to be approved by the Mexican Bank as the Financial Technology Institutes (ITF). ITFs approved by the central bank can legally work with cryptographic currencies, and Luévano explained that "all financial institutions will be allowed to work with ITFs." "ITFs can be considered as important as banks," he added.
Anti-money laundering (AML) and anti-terrorism financing (CTF) measures are "really important for these changes," he said.