Beginning of Mass Adoption: Venezuela Starts to Issue National Cryptocurrency
Hi fellow Steemers, recent news from Latin America shows that "Bitcoinization" may actually happen. Venezuelan President Maduro ordered the issuance of the first 100 million petroleum-oil-backed national crypto money. It will be called "Petro". Maduro stated that every Petro would have a single oil barrel value.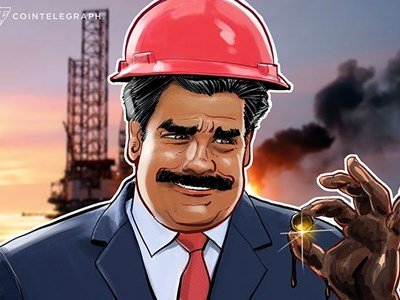 "I gave an order to launch 100 million Petro's to the market.
Each Petro will correspond to one barrel of oil."
Following the publication of the official report it is announced that a technical meeting with Petro Miners will be held on January 14th. After President Maduro's announcement last month, it was curiously awaited that when Petro would go live.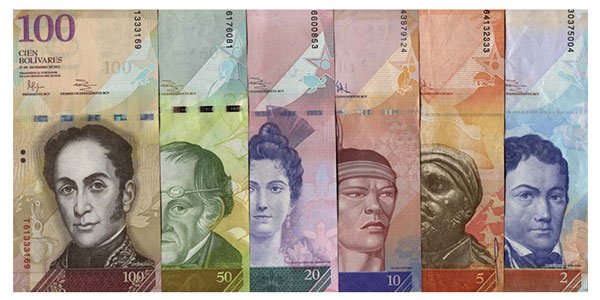 Because of the lack of confidence in Bolivar, Petro could be a salvation
The country's extremely high inflation problem caused the confidence in the national currency Bolivar to decline. This has led to the realization that the vast majority of the population, considered by some economists as "Bitcoinization", regarded Bitcoin as a stable means of processing.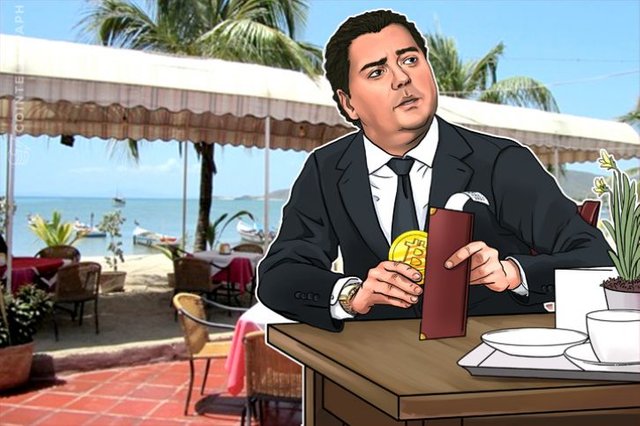 In some countries, including Zimbabwe, Bitcoin has widespread use due to financial instability of national currency. But in Venezuela, we may well be witnessing the first 'Bitcoinization' of a sovereign state. And it shows that this revolution may not start in the first world, but rather in hyperinflated African countries or in Latin America. Whatever the case may be, I believe we are witnessing history here.
Thanks for reading.