Australia's big banks lifted Bitcoin ban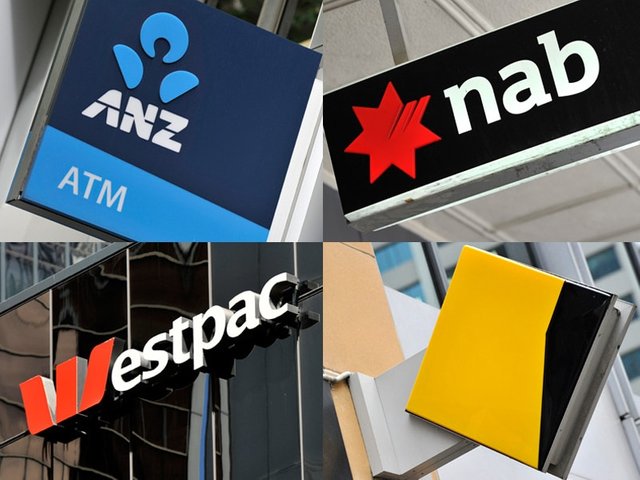 Some of Australia's largest banks have confirmed that they will not prevent buying&selling of Bitcoin from credit cards, unlike its counterparts in the UK and the US. These banks removed the Bitcoin ban.
Complete lift with no restrictions
Lloyds Banking Group, showed a different attitude from JP Morgan, Bank of America and Citigroup. Australia's largest banks currently do not have plans to block their customers from buying and selling Bitcoin with credit and debit cards.
According to ANZ and ABC reports, "Customers are not prohibited from purchasing digital or cryptographic currencies or accepting them as a form of payment."
However, the ANZ spokesman stated that the bank had followed the proceedings for "unusual behavior" in order to prevent fraudulent activities in accordance with its "regulatory responsibilities".
That is why ANZ believes that such businesses are not "regulated and therefore in ANZ policy".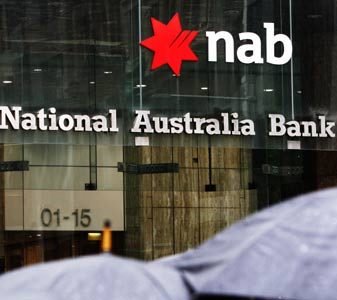 National Australia Bank
Meanwhile, National Australia Bank said that if security concerns arise, funds stored in online shopping malls may stop crypto money transactions, such as theft, which is still very common. The spokesperson of NAB said:
As the majority of virtual currency exchange platforms are not generally regulated, ASIC advises customers that if the platform fails or is attacked, the customer will not be protected or will not be able to make any legal application.
To reduce our customers 'risk, we take our customers' information and accounts extremely seriously and some card transactions may not be done to help protect their money.
Meanwhile, a spokesperson from the Westpac bank simply stated:
Currently there are no restrictions on the use of credit cards to purchase crypto money.