27-year-old German went to relieve himself, and burnt the island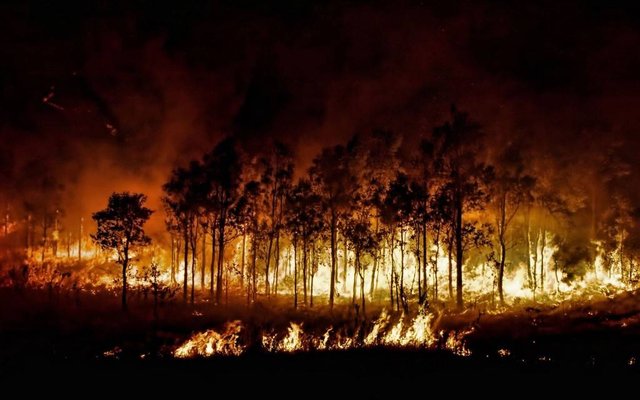 For 5 days the wood burning on the island of La Palma (Canary Islands). Burnt forest area increased to 2 million hectares, 2.5 thousand people were evacuated.
This place was heaven on earth, and all the Germans destroyed - complaining about the local resident. 
We are talking about a citizen of Germany, who went into the bushes to take a shit, and then, wanting to cover their tracks, set fire to toilet paper.
It all started on Friday afternoon in El Paso in the west of the island. The fire originated in a mountain forest and began to spread quickly.
Fire extinguish 200 firefighters, six helicopters and aircraft. Currently the fire has not yet been eliminated.
The man pleaded guilty. For INCIDENTAL arson can spend behind bars up to 20 years.