New malware is stealing information stored in Chrome and Firefox search engines
Personal information is one of the most valuable things that a human being has. With the arrival of the Internet, obtaining this kind of data, regardless of whether the reasons are noble or obscure, has become a fairly simple process.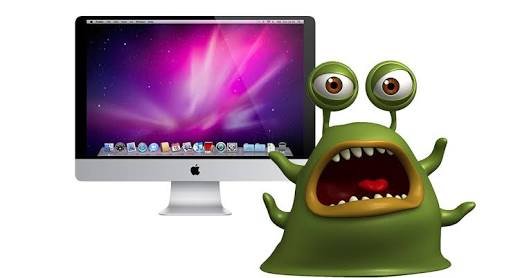 Source :www.macobserver.com
Malware
When the address, phone number, passwords, etc., are just a click away, the protection of personal information on the web has become one of the main objectives of cybersecurity. However, protection measures are not having it so easy.
A new computer threat is wreaking havoc in the cyber world. A malware better known as Vega Stealer has been stealing personal information stored in Chrome and Firefox, the two most used search engines in Latin America,
The security company Proofpoint, discovered Vega in May of this year. It is believed to be a variant of August Stealer, a computer virus that was popularized a few years ago by subtracting information from web systems.
Vega spread through a series of emails sent mainly to companies related to Marketing, Advertising and Public Relations. These emails could be identified by their topics: "Online store developer required" (Requires developer for the online store), "Item return" (Return of product) and "Our company need online store from scratch" (Our company needs a store online from scratch), reports Infobae.
Although the main objectives were already established companies, it was not long before Vega spread and began to affect particular users. The emails had an attachment called "brief.doc" or "engagement.letter", with macros that downloaded the virus.
Camilo Gutiérrez de Eset told Infobae about Vega that "the data he gets send them to a vulnerable server, from some other victim, and that's how they arrive at the attacker. The way it spreads, through frames, is widely used. It is a code propagation method that became very relevant as of 2014 ".
Passwords, credit card information, cookies, and profiles are among the main objectives that Vega Stealer seeks to obtain from platforms such as Chrome and Firefox.
The really worrying thing is the great speed with which this virus has spread. In fact, according to some experts, it is expected that Vega will continue to grow with the passage of time.
To avoid being a victim of this malware it is recommended to be alert of the received emails, especially those from unknown addresses. Also, it is important to check that the subject of the message does not agree with any of the above or if it arrives with attachments. Finally, it is always good to have a good antivirus for the protection of electronic devices.