Dr. Jim Fetzer - The Raw Deal - 05/17/18 - Israeli Terrorism and Murder in Gaza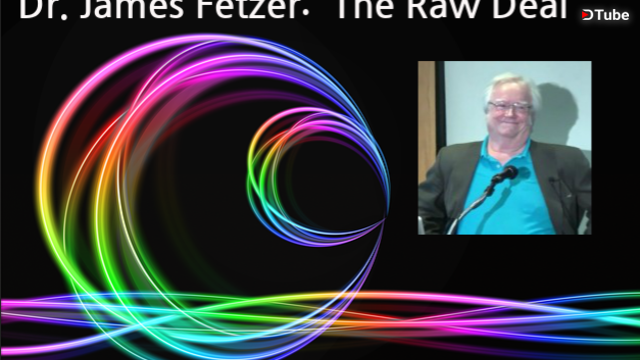 ---
Dr. Jim Fetzer's broadcast on "The Real Deal", is about the Israeli terrorism and murder in Gaza. Israeli's actions are genocidal behavior and unaccepted by most of the world but not of the U.S. The government of the U.S. are standing next to these terrorists and is not surprising to me due to the direction Trump has been going in. The American people need to stand up and tell the government that this is not acceptable. If we the people do not stand up and stop our tyrannical government this will continue along with the take over of our country by the NWO. If you think this is ok think again. It will not be good for anybody along with the traitor Americans that have sold us out. But, do not take my word for it, do your own research.
Dr. James Fetzer - McKnight Professor of Philosophy Emeritus, University of Minnesota Duluth; Founder, Scholars for 9/11 Truth; Editor, Assassination Science; Co-Editor, Assassination Research. He has done hundreds of shows, presentations, videos, and interviews online in regard to the many false flags that have taken place in the last 17 years and older. Dr. Fetzer is the number one expert in this area and is a major contributor in exposing the absolute TRUTH consistently.
You can buy Jim's books at http://moonrockbooks.com. and read his writings at jamesfetzer.blogspot.com
Please share and comment below!
---
▶️ DTube
▶️ IPFS