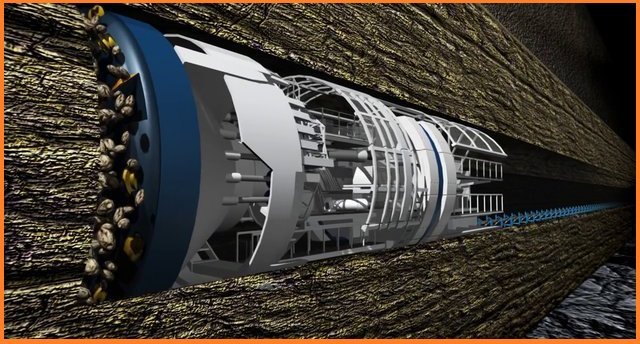 While looking through today's trending topics on Twitter I noticed that Elon Musk's Boring Company was trending. Now I know anything Elon Mush is doing is anything but boring so after taking the what I thought was click bait seems that it's the actual name of his company as in boring underground tunnels type boring.
The Boring Company
(
)
concept hyperloop tunnels
So today Elon Mush was granted a preliminary permit in Washington to create a Hyperloop for NYC-DC. This HUGE!!! This would be a game changer when it comes to city development, road infostructure, even to some degree autonomous vehicles.
Let me know what you think in the comments
As always if you like the post please Upvote or Resteem
And if your new to Steemit and looking to get a little more exposure try
Steemfollower