Ripple (xrp) good news more every day ...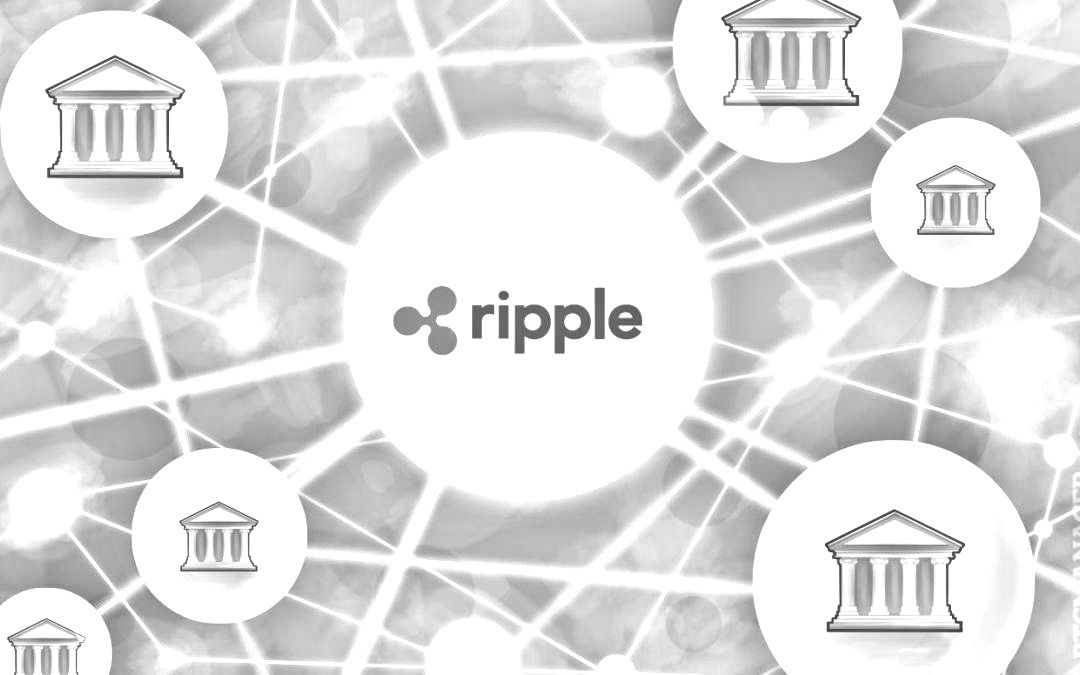 A lot of good news for this week, a day later the news about Ripple. If there is smoke, there will be fire.
February 9, India's leading crypto-exchange Zebpay added support for the digital currency Ripple (XRP). This news brought 20% growth.
On February 12, UAE Exchange became a member of RippleNet. This news brought 12% growth.
On February 14, Western Union started testing payments based on Ripple technology.
February 15, Banks of Saudi Arabia will start using solutions based on Ripple technology
This article is not a call to action, it's just information.