---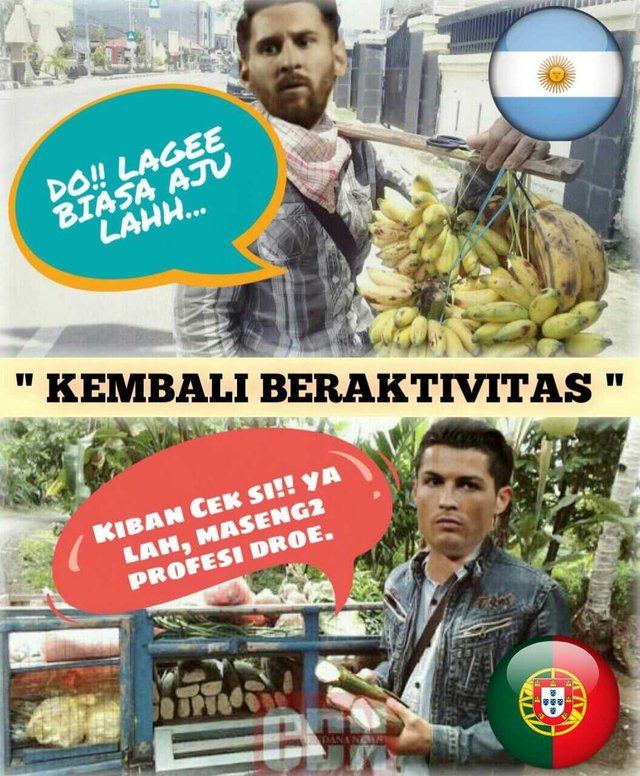 Portugal may be eliminated from the 2018 World Cup. But Cristiano Ronaldo's action in Russia will be remembered.
Not only because of four goals he managed to print, including a hat trick to the Spanish goal in the early game. However, also because of his praiseworthy action in the round of 16 against Uruguay.
---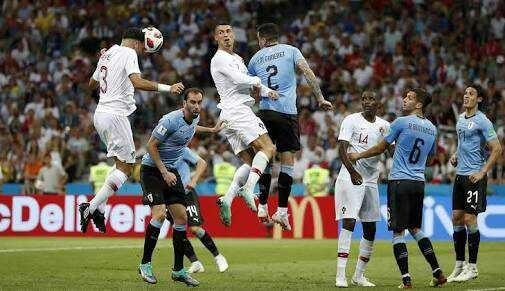 CR7 praised for showing fair play attitude. He helped Edinson Cavani who smothered the injury running out of the field in the 70th minute.
As a result of the injury, Cavani could not continue the game until the end. In minute 74, he was replaced by Christian Stuani.
For Ronaldo, in the match he could not do much. He must be willing Portugal lost 2-1 to Le Celeste.
---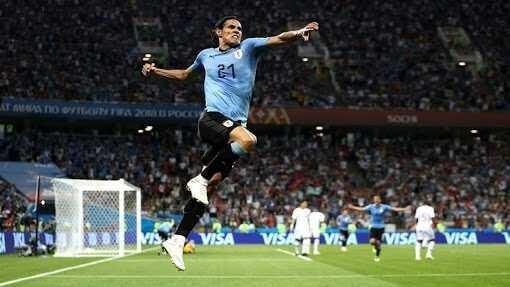 Argentina player Paris Saint-Germain is 19 years old!
---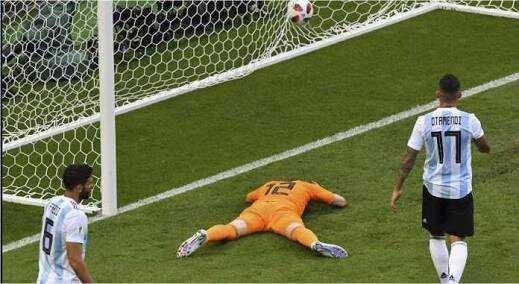 Beyond the defeat of Argentina and Messi this dramatic. France played great, especially Kylian Mbappe. He is a 19-year-old Paris Saint-Germain player stationed by France coach Didier Deschamps, right-wing in the formation of three strikers.
After a 1-1 draw at halftime, Argentine right-back Gabriel Mercado took his side 2-1 up in the 48th minute. This goal came from Messi kick utilizing the ball gag which was then greeted Mercado.
But, 57 minutes, French right-back, Benjamin Pavard, turn to equalize his team 2-2 after receiving a cross from geandang Blaise Matuidi.
---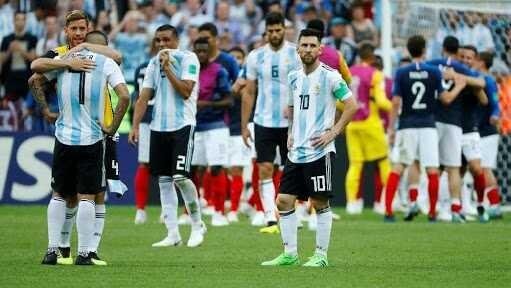 In the 64th minute, Kylian Mbappe started France's 3-2 win. After mastering the ball gag from Blaise Matuidi, Mbappe managed to break into the Argentine goalkeeper.
Just four minutes later, Mbappe enlarged France's 4-2 win after receiving a cross from veteran striker Olivier Giroud.
---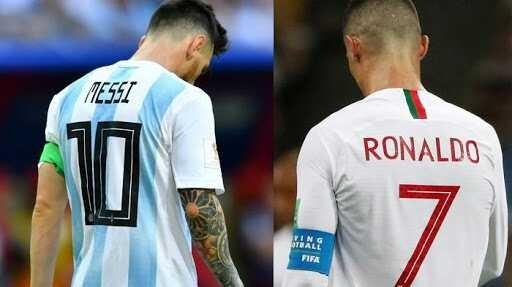 ---
THANK'S FOR VISIT BLOG
---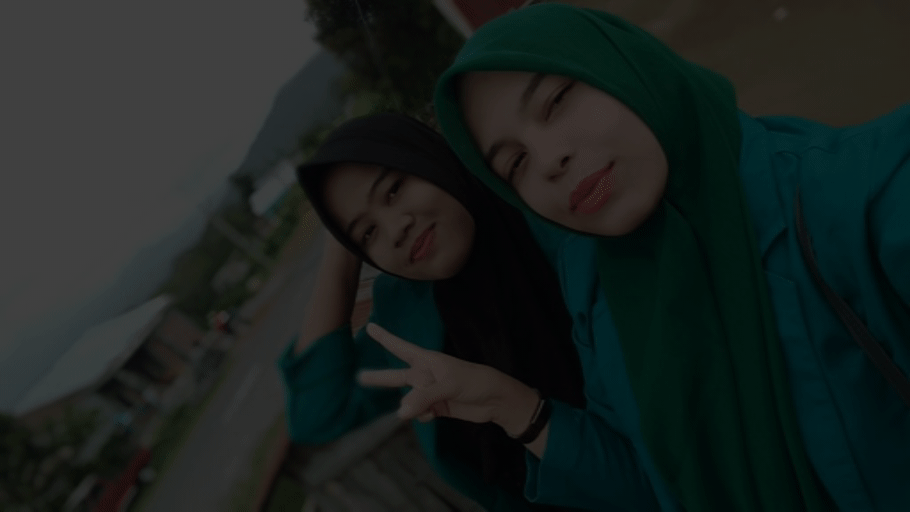 ---