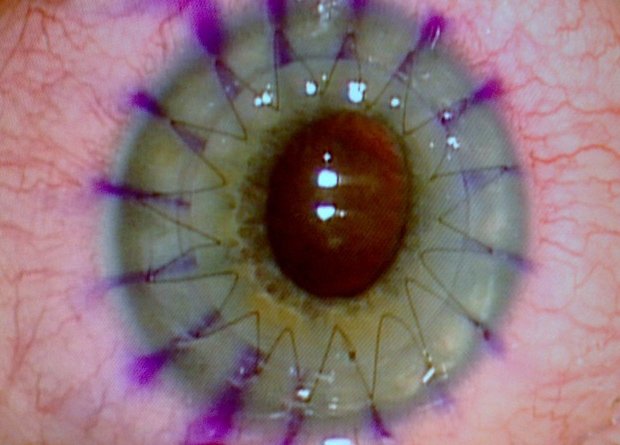 Source
A team of researchers from the University of Osaka, in Japan, have successfully performed the first cornea transplant, created using reprogrammed stem cells.
Until now, the only way to perform these transplants was through donations of deceased people, which causes more than 1,600 people to be waiting for a cornea transplant, only in the Japanese country.
This corneal disease is caused by the loss, due to illness or injury, of stem cells in the eye that produces the cornea, which can lead to loss of vision or even total blindness.
The team believes that a transplant would be sufficient for the rest of a patient's life, as it is expected that in the future these transplanted cells will continue to make more corneal cells.
As always, all these technologies are starting and it will be some time before it reaches the whole world but, there is no doubt that it is very good news.
Source: nature.com, read original article
https://www.nature.com/articles/d41586-019-02597-2


Versión en español