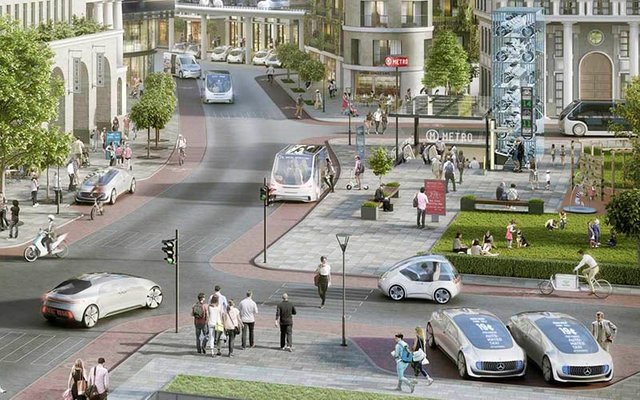 Source
Bosch was present at the past CES in Las Vegas, showing its technology aimed at autonomous driving.
There, one of his vice presidents said that the technique has already culminated the goal of autonomous driving. Now there are other factors such as regulations, the main obstacle so that it is not already implemented.
The laws are very different in Europe, in China or in the United States and this complicates things for their global implementation.
On the other hand, users are not as confident and enthusiastic about the autonomous vehicle as one would expect, especially with regard to safety and confidence in the vehicle.
But well, I suppose it will be a matter of time, we will soon begin to see them as public transport and delivery vehicle and in a couple of decades, they will wonder why people drove in the past.
Source: bosch.com, read original article
https://www.bosch.com/stories/ces-2020-artificial-intelligence-in-everyday-life/


Versión en español