Blockchain-Based Shopify Plugin Ensures Consumers Receive Authentic Products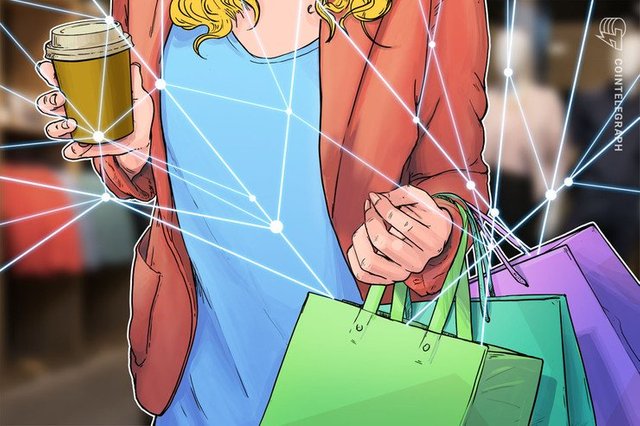 Source
Since online commerce is increasingly popular and comes from all over the world, it is not always easy to verify the authenticity of what we buy.
A San Francisco startup, called "Real Items Foundation", is testing a blockchain-based Shopify beta to guarantee the authenticity of its products.
This plugin, a combination of blockchain technology and a cloud-based application called "TAM," allows brands to generate non-fungible tokens (NFTs) linked to physical assets.
In this way, consumers who buy a product that contains an NFT can scan that item to verify its authenticity.
You do not need to download any application simply scan a QR code and verify the authenticity of an article.
Source: cointelegraph.com, read original article
https://cointelegraph.com/news/blockchain-based-shopify-plugin-ensures-consumers-receive-authentic-products?_ga=2.117541705.1747188543.1580132181-1546704146.1548862469


Versión en español