Democratics Steal Another Election? Well, they sure are trying!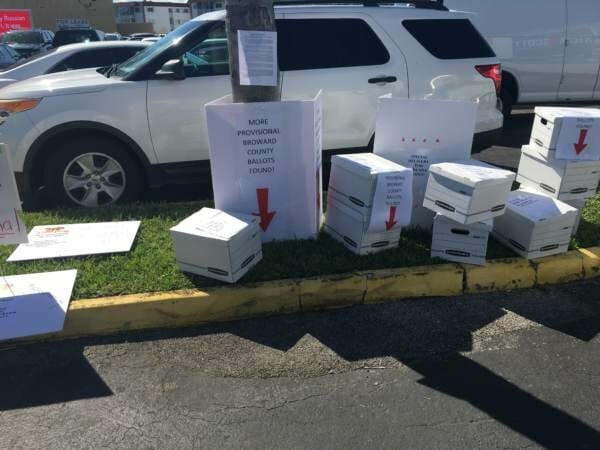 https://www.thegatewaypundit.com/2018/11/breaking-report-broward-county-deputy-says-civil-rights-attorneys-were-handing-out-absentee-ballots-to-inmates-after-election/
credit to the gateway pundit
Here we go again
Voter fraud and voter suppression.(by elimination real voters)
Broken laws and unverified ballots being filled out.
Complete disregard for procedures.
Basically, a stolen election.
Just another day at the office for the demon-rats.
Thanks for stopping by
Steemon