Huobi to Launch P2P Platform for Indians
Source: https://news.bitcoin.com/huobi-informs-users-on-decision-to-launch-p2p-trading-in-india/?utm_source=Huobi%20Informs%20Users%20on&utm_medium=telegram&utm_campaign=Telegram%20Channel
https://mrtopstep.com/huobi-informs-users-on-decision-to-launch-p2p-trading-in-india/
Following several announcements of plans for global expansion,  this week crypto exchange Huobi has reportedly informed Indian users of  its intentions to present them with a P2P platform that allows trading  in Indian rupee. The email notice published by local media promises zero  transaction fees for exchanging BTC, ETH, and USD.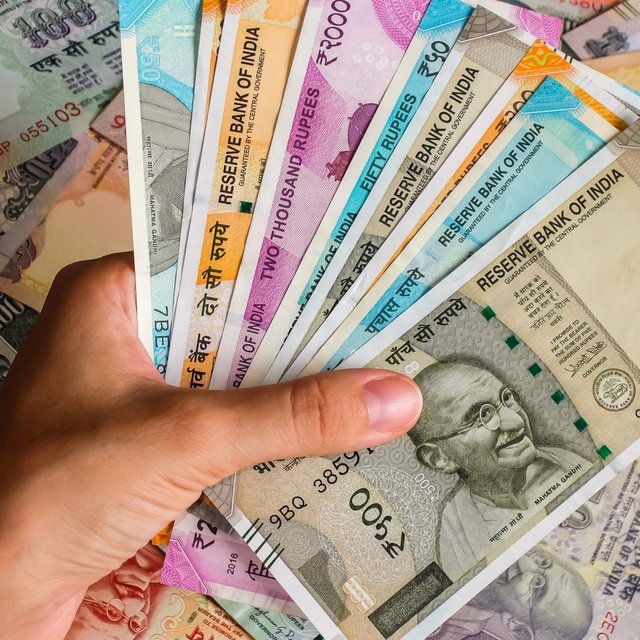 Huobi Informs Users on Decision to Launch P2P Trading in India
Cryptocurrency exchange Huobi  has announced in an email to Indian users its decision to offer  peer-to-peer trading services in their country, local crypto media  reported. The notice states that they will be entitled to zero  transaction fees for trades in bitcoin core (BTC), ethereum (ETH), and  tether (USDT). Users will be able to buy and sell these cryptocurrencies  with support for transactions in Indian rupees (INR), according to a  copy of the correspondence published by Crypto News, India. 
The exchange says that "[…] we do think it's time that we provide a  solution of buying/selling digital assets with INR for all Indian users:  Huobi OTC – a proprietary peer-to-peer (P2P) platform that allow[s]  users and merchants to trade digital assets with your local currencies."  The crypto company also notes that "every registered Indian user of  Huobi can log in to https://otc.huobi.com to trade digital assets with  INR." Customers are also advised to transfer to Huobi Global if they  want to trade more cryptocurrencies with high liquidity.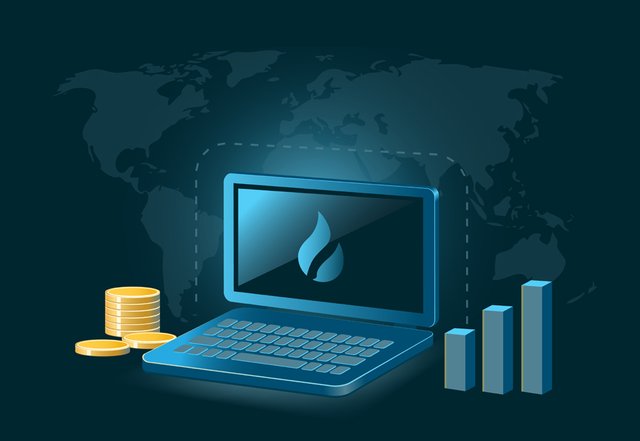 The announcement was made after Huobi recently sent a questionnaire  to its Indian users. In another email, the exchange also invited them to  become "Global Merchants". The message read, "After becoming a global  merchant of Huobi OTC, you will be entitled to: post-fiat-to-token  advertisements to gain more earnings during "Buy & Sell" processes;  enjoy zero transaction fee and obtain 24/7 customer support." 
The launch of the Indian P2P platform has yet to be officially  announced by Huobi with a release expected on its social media channels.  However, the authenticity of the emailed message has been confirmed  already by a spokesperson reached by Crypto News: "For OTC supports INR currency. Yes. It's legit," the representative is quoted as saying. 
Peer-To-Peer Trading Expands After Ban, Before Regulation
 Huobi's announcement comes in difficult times for the Indian crypto  community. In recent months, Indian companies and individuals working  with cryptocurrencies had to deal with a bank crackdown that followed a  ban imposed by the Reserve Bank of India, the country's central bank.  The measure came into force on July 5, after the Supreme Court upheld  it in a hearing on July 3, when it did not grant a stay before the  compliance deadline, and then in another one on the 20th, when it did  not overturn the ban. The final hearing on the matter was scheduled for September 11. 
In April, the RBI ordered  regulated financial institutions to quit providing services to entities  and citizens dealing in cryptocurrency. The restrictions have since  forced Indian crypto exchanges to suspend fiat transactions and offer crypto-to-crypto trading options. Comprehensive regulatory guidelines are expected in September, as news.Bitcoin.com reported earlier this week. A draft has been prepared already and consultations are underway to finalize the framework.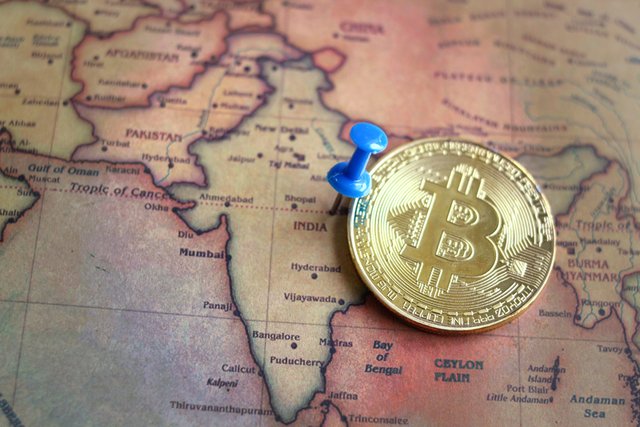 Until the important decisions are made this fall, P2P platforms  are offering a viable option for Indian traders who want to exchange  cryptos with rupees. Cryptocurrency exchanges, Koinex and Wazirx, are  already offering peer-to-peer trading services. 
If Huobi fulfills its promise to Indian users, the launch of its P2P  platform will become the latest in a series of moves aimed at expanding  its global reach. Huobi's plans include Europe, Asia, America, and  Australia. In June, the Singapore-based exchange confirmed its intentions to open an office in London. In early July, the third largest crypto trading platform launched  a platform in Australia with 10 pairs against the AUD. Huobi is also  eyeing opportunities in Toronto, San Francisco, and São Paulo. 
Do you trade cryptocurrencies on P2P exchanges? Share your thoughts on the subject in the comments section below.
Source/Link: https://news.bitcoin.com/huobi-informs-users-on-decision-to-launch-p2p-trading-in-india/?utm_source=Huobi%20Informs%20Users%20on&utm_medium=telegram&utm_campaign=Telegram%20Channel 
https://mrtopstep.com/huobi-informs-users-on-decision-to-launch-p2p-trading-in-india/
Regards, @majestyman