WARNING: THIS IS GOING TO GET UGLY…
Have you heard what The Washington Post is now saying?
That the 2020 election will probably spark violence and a constitutional crisis.
Unless of course Joe Biden wins in a landslide.
In the video above, I break down that narrative
And how mainline institutions and politicians are trying to normalize violence.
And also how Big Tech monopolies are picking a side in this civil conflict that is already underway and only going to get worse.
Plus I get into the worst of the worst country right now.
Australia.
Where in Melbourne only 1 person in your household is allowed to shop.
You can't go more than 5 kilometers from your home.
And you can't leave your home between the hours of 8 pm and 5 am.
Plus in Australia you have a pregnant woman getting arrested and facing large fine for a Facebook post.
Watch the video for my explanation of how things are getting so tyrannical and how it's coming to the US soon.
DON'T TRACK ME, BRO!



And now they're not just tracking us digitally. The police are literally buying robot dogs that follow us around at the park and tell us to social distance.
So we created the DON'T TRACK ME, BRO shirt
Grab yours now and send a message to your local government that the robot dogs need to get lost.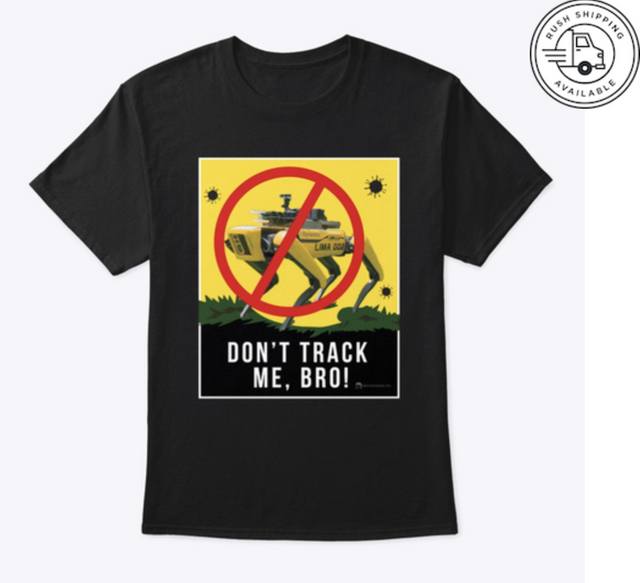 🌠 Download and use the amazing Brave Browser! 🌠
Click the image below ↓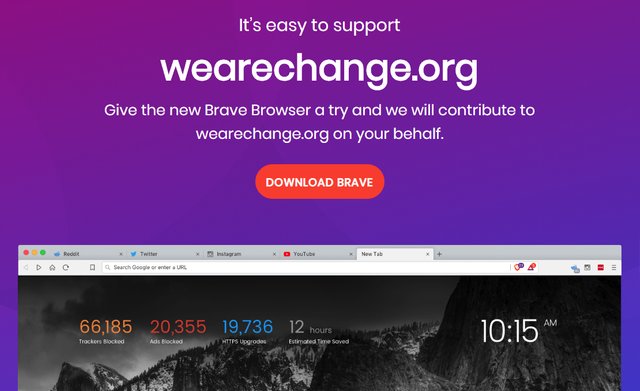 💠 Support WeAreChange Completely FREE! 💠



)