WAIT, WHAT?!?! CASES ARE NOW PLUMMETING!
We've got major sickness news with cases declining 44% over the last 3 weeks and 44 states reporting declining cases.
In some states hospitalizations have fallen by nearly 30%
And this is all happening at a time less than 8% of Americans have gotten the jab... and since Joe Biden has become president.
Which is leaving a lot of people wondering is this sickness going away now because Trump is out and Biden is in?
I pose that question in the video above where I also go over the MSM needing a new boogeyman now that Trump is gone
And the FBI going hard after capitol rioters and domestic extremism after doing nothing about Epstein and his child trafficking ring for 3 decades. Plus the Canadian government is now designating the Proud Boys a terror organization cause they've done what in Canada??
Which all serves as a good reminder that: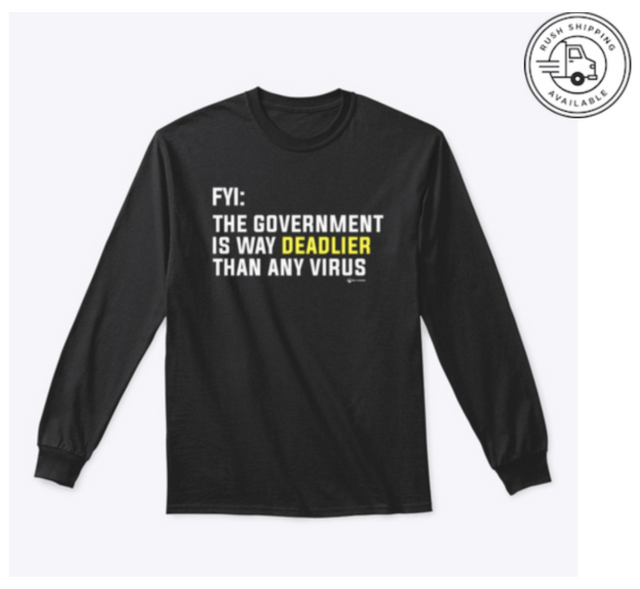 💠 Support WeAreChange Completely FREE! 💠