VLADIMIR PUTIN SAYS RUSSIA HAS DEVELOPED THE WORLD'S FIRST CURE
Russian President Vladimir Putin has dropped a bombshell.
It's called Sputnik V. And no it's not a spacecraft. It's a Cornholio virus vaccine.
That hasn't passed Phase 3 of trials and is drawing a lot of criticism from the West and the WHO.
But Putin says the vaccine is safe and effective.
So what do I think? Is it likely the Putin's vaccine will work when we haven't previously had a vaccine for this category of viruses?
I tell you in the video above. Watch and find out.
THE NPC TREATMENT



Yeah the NPCs are gonna want to get their vaccines.
But their probably not gonna get the Putin shot.
So in the meantime they're sticking to wearing their NPC masks on their NPC faces.
Which you can make fun of... and support our operations... by wearing one of these: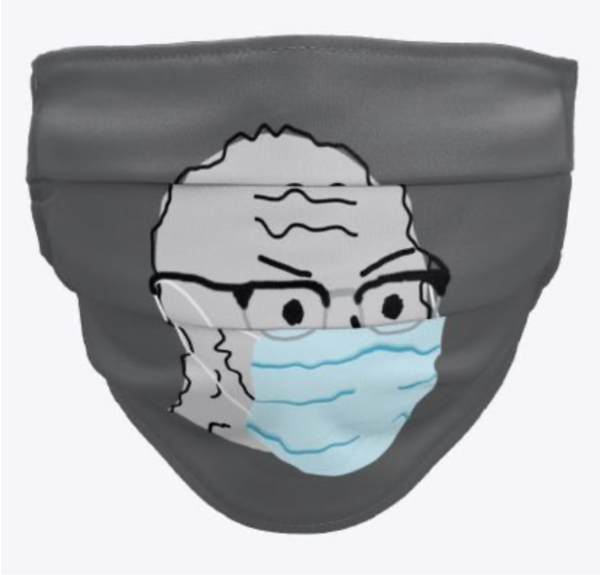 🌠 Download and use the amazing Brave Browser! 🌠
Click the image below ↓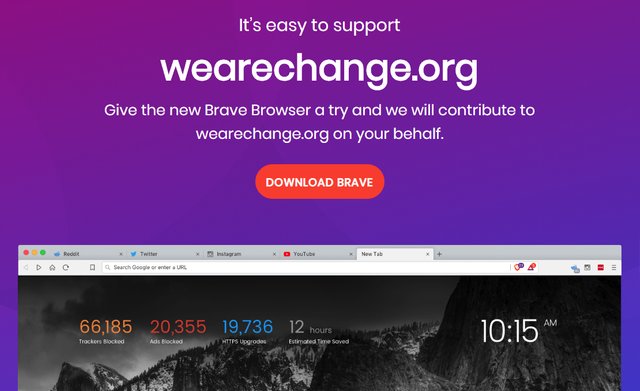 💠 Support WeAreChange Completely FREE! 💠