TRUMP SAY YES. CAN A JOE ROGAN TRUMP-BIDEN DEBATE END THE CIVIL UNREST?
You know this might be the worst election in American history.
But we've now got a proposal that could make it a lot more interesting.
Joe Rogan's offering to host a Donald Trump-Joe Biden debate on his podcast.
That would be livestreamed, unedited, unscripted and would last for hours.
Which would be totally different than an MSM and Commission on Presidential Debates controlled show.
And Trump has already said yes to the idea.
So will Joe Biden agree to do it?
Ehhhh, I don't know. But in the video above, I explain how taking the MSM out of the debate would remove so much of the nonsense that is involved.
Which could possibly lead to a more peaceful situation in the country. Or maybe Trump and Biden would stoke the flames and the violence and civil unrest would only get worse.
Also in today's video, I of course get into civil unrest news in Los Angeles and Pennsylvania
And insane lockdown news from Australia where an Orwellian police force is ramming a vehicle into a person and then stomping the man's head til he's in a coma.
Yeah, it's that bad. Have a watch.
NOBODY 2020



Have you lost faith in the whole system?
You want a way to express your discontent with not only the establishment but the nonsense being spewed by both political sides?
Well just in time, we've got a NOBODY 2020 shirt for you.
Grab yours now.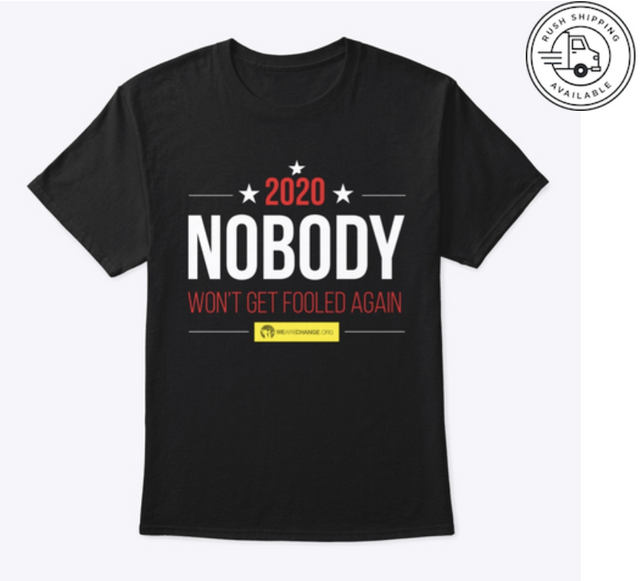 🌠 Download and use the amazing Brave Browser! 🌠
Click the image below ↓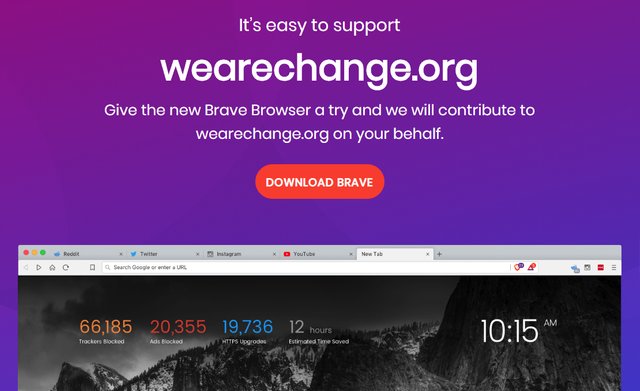 💠 Support WeAreChange Completely FREE! 💠



)