THE RIGHT VS. LEFT BATTLE HAS REALLY ESCALATED!
We've got a major update in the Portland shooting case about the man who killed a Trump supporter.
Donald Trump was tweeting about his discontent that this man Michael Reinoehl was not arrested
And as he was doing that, US marshals literally went in to arrest him.
Which was all happening while Vice was strangely releasing an interview with Michael Reinoehl.
Now one side is claiming officers executed him.
While some witnesses say he was armed and was in a firefight with officers.
But there are much bigger questions about this case
Which I get into in the video above, along with updates on the tyranny unfolding in Australia and the US.
Have a watch and thank you for your support!
DON'T TRACK ME, BRO!



And now they're not just tracking us digitally. The police are literally buying robot dogs that follow us around at the park and tell us to social distance.
So we created the DON'T TRACK ME, BRO shirt
Grab yours now and send a message to your local government that the robot dogs need to get lost.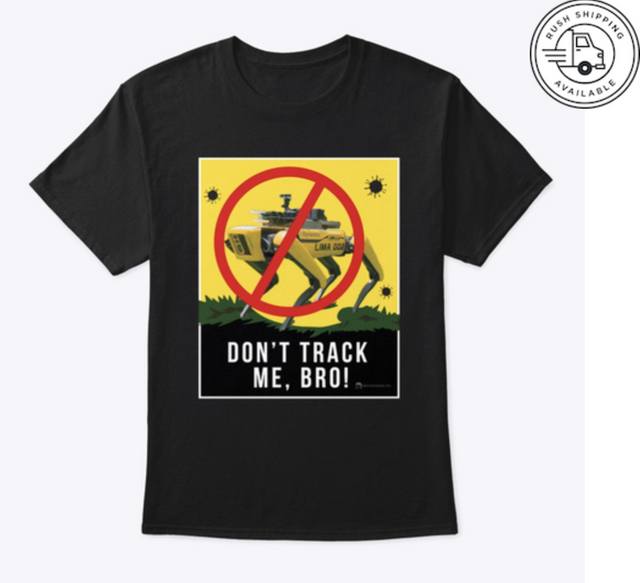 🌠 Download and use the amazing Brave Browser! 🌠
Click the image below ↓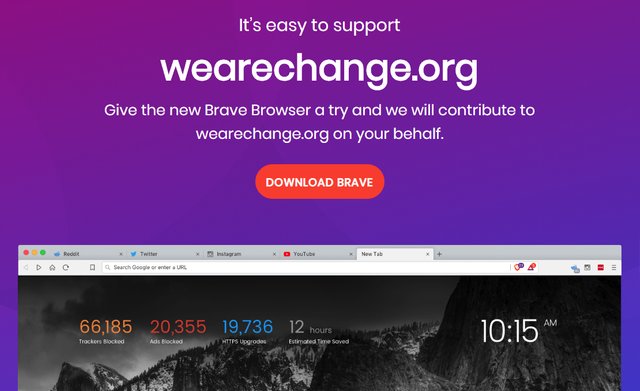 💠 Support WeAreChange Completely FREE! 💠



)