THE POWER CABAL IS HIDING THE NATURAL ORDER FROM YOU!
As is the case with previous coronaviruses, which tend to rapidly go away after about a 2 year timeline, this virus may very well just burn out naturally.
Even the former WHO director is now saying this and refuting the theory that we need a vaccine.
But despite that and despite that there hasn't previously been a successful coronavirus vaccine...
We still have more news on plans for the military to be injecting people, and we have Alan Dershowitz saying you have no right to refuse being vaccinated.
Also in today's video, I cover an interesting theory coming from Dr. Zach Bush, who previously made a prediction that the next pandemic would come from Central China. Dr. Bush has the theory that there is a link between air pollution and coronavirus cases.
And apparently there is a Harvard study also showing the link exists.
I go over that and more, including a pretty shocking answer my doctor gave to a question I asked.
Have a watch.

❓ NOT BUYING THE FEAR? ❓



Since your here, I think it's safe to say you don't buy into the lockdown and vaccination hype being pushed by governments.
And your planning on surviving the current pandemic, right?
Well if your an optimistic thinker or at least being prepared like me...
Grab your I SURVIVED THE CORONAPOCALYPSE shirt now.
It'll put you way ahead of the fashion curve
And will even get Karens and normies to take notice.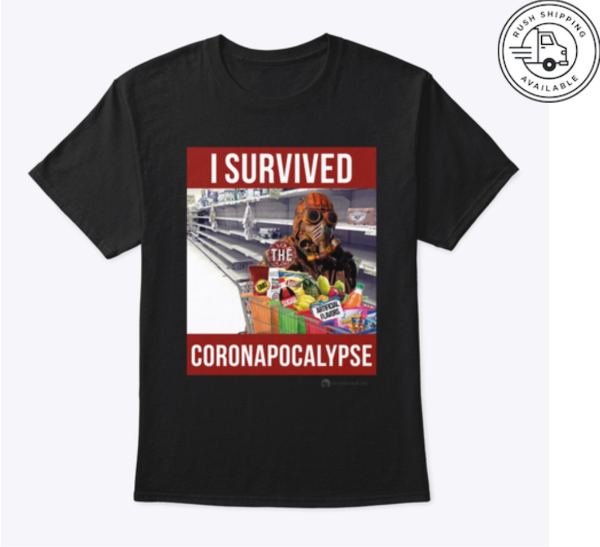 🌠 Download and use the amazing Brave Browser! 🌠
Click the image below ↓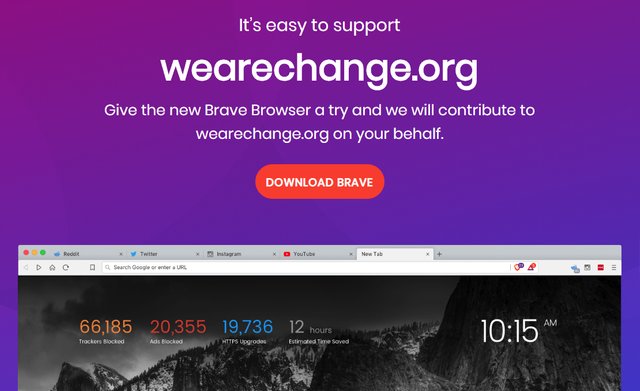 💠 Support WeAreChange Completely FREE! 💠