NEW IMPORTANT EVIDENCE AND UPDATES PROVE OFFICIAL STORY TOTALLY WRONG!
On the 19th anniversary of 9/11, I've got a really important interview for you.
With Richard Gage of Architects and Engineers for 9/11 Truth.
In the video above, we get into new evidence about Building 7.
Including a University of Alaska study that concluded there was near simultaneous removal of all of the columns in Building 7.
Which proves the explanation of NIST, aka the official story, is a lie.
Richard also talks about what he's doing with the new evidence he's finding.
Like taking it to the UK and to the international court system.
Also in the video, we show you Donald Trump's comments on the collapse of the Twin Towers.
And get into more evidence of explosives being planted in the buildings.
Plus we discus an important lawsuit that could bring justice for 9/11 victims' families.
And I share some thoughts on the early days of the 9/11 truth movement and what 9/11 anniversaries are like for me.
DON'T FORGET



This Sunday we're having Close Quarter Battle (CQB) training at our survival and self-defense course in the Concord, New Hampshire area.
Learn more and reserve your spot here. This is a popular training course and we've still got some spots left.
DON'T TRUST GOVERNMENT



It's not just the Australian, New York and Los Angeles governments that are the problem.
It's every government.
You can't trust them.
But you can get your
"IF YOU TRUST THE GOVERNMENT, YOU DON'T KNOW HISTORY."
shirt now and spread the message all around.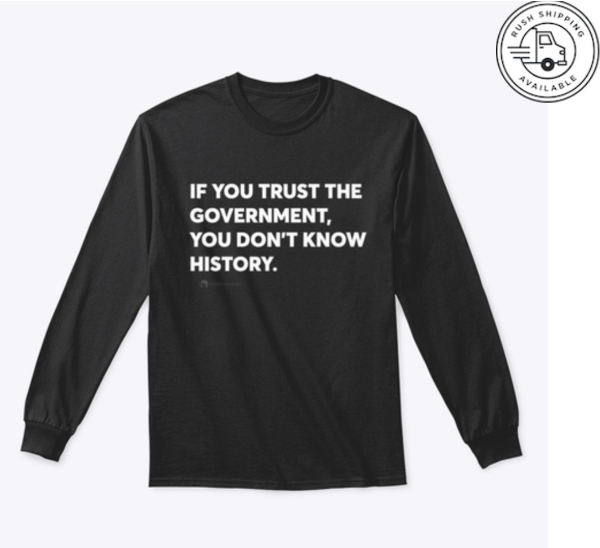 🌠 Download and use the amazing Brave Browser! 🌠
Click the image below ↓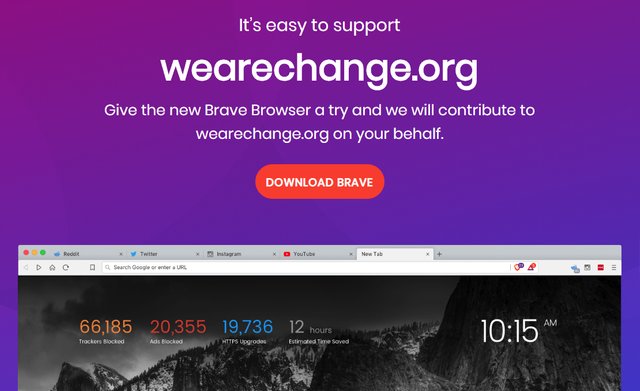 💠 Support WeAreChange Completely FREE! 💠



)