IT WAS ALL A LIE…
It was all a lie all along.
You were told that life was going to go back to normal after the jab.
But now we're seeing it's not true.
In the video above, I break down this lie and how the UK government is now admitting the jab doesn't eliminate the risk of the sickness spreading.
And in Israel your gonna need a "green pass" to visit gyms, bars, hotels and restaurants.
Then there's Dr. Fauci. Who won't dine indoors. And who will restrict visitors to his home and who will only go to the grocery store during off peak hours despite having gotten not 1 but 2 jabs.
Watch the video where I break it all down along with more lies coming from Joe Biden and Andrew Cuomo.
And you know what the new normal really is? We've got a shirt that says it all: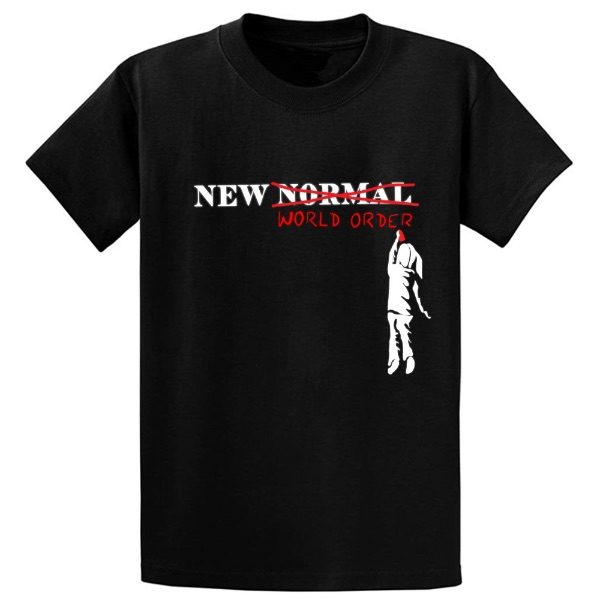 💠 Support WeAreChange Completely FREE! 💠