I CAN'T BELIEVE THEY DID THIS TO GRANDMA!!
Watch the video above to see Australian police as they are detaining an elderly woman and ripping the phone out of her hand.
And then they arrest her for the horrible crime of sitting on a park bench.
This is what's happening in Australia, the new world leader in communist government overreach.
Where they're also arresting journalists if the police don't like their coverage.
Meanwhile in the US...
Los Angeles is banning trick or treating on Halloween.
New York is adding places to its quarantine list and passing new restaurant nanny state laws.
But we have some potentially good news.
Donald Trump is planning a Middle East troop drawdown.
How many troops will go and how many will stay? And what should you look out for.
I get into all of that, as well as Trump's Nobel Peace Prize nomination, CNN chief Jeff Zucker brown nosing Trump and a new Epstein plane development — all in today's video.
DON'T FORGET



This Sunday we're having Close Quarter Battle (CQB) training at our survival and self-defense course in the Concord, New Hampshire area.
Learn more and reserve your spot here. This is a popular training course and we've still got some spots left.
DON'T TRUST GOVERNMENT



It's not just the Australian, New York and Los Angeles governments that are the problem.
It's every government.
You can't trust them.
But you can get your
"IF YOU TRUST THE GOVERNMENT, YOU DON'T KNOW HISTORY."
shirt now and spread the message all around.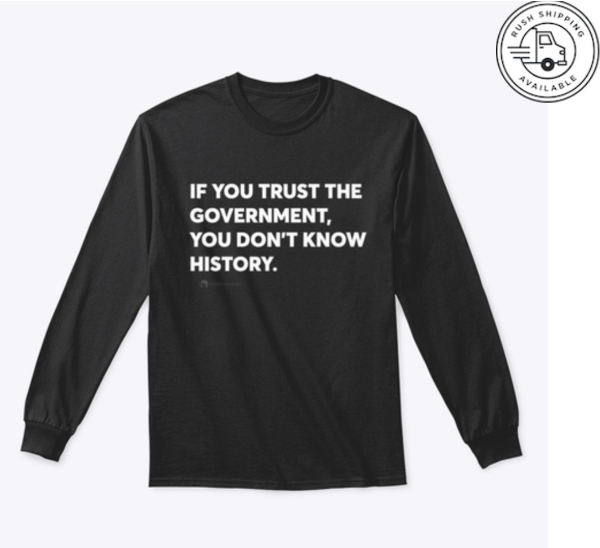 🌠 Download and use the amazing Brave Browser! 🌠
Click the image below ↓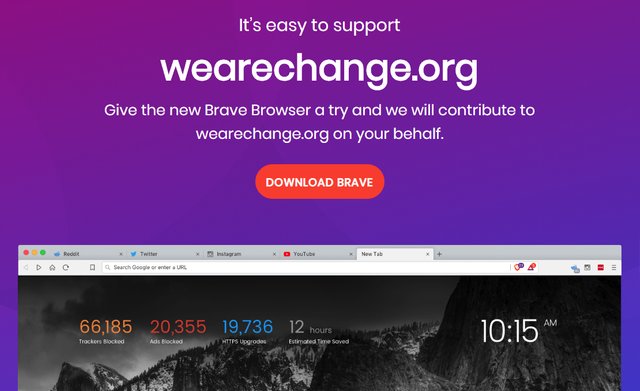 💠 Support WeAreChange Completely FREE! 💠



)