HOLY COW! THIS CRAZY PASSPORT FOR EVERYONE IS HAPPENING!
Can you imagine needing to scan a QR code from a passport proving you've taken an experimental jab in order to do things like fly in a plane, get on a bus or go to the grocery store?
And all your medical information will be stored with Big Tech companies.
In the video above, I cover how the Rockefeller Foundation and corporations like Microsoft and United Airlines are making this a reality.
Also I go over how it's being proven that lockdowns do not work and what the people of Switzerland are doing to stop their government from imposing them.
Plus I cover news that 23 people in Norway died after taking the jab and that Bill Gates is now becoming the largest farmland owner in the US.
Have a watch.
And if you want the world to see what Bill Gates is really up to, get your Freddy Gates shirt
So we can expose the guy who's buying science and health experts to push self-benefiting policies and jabs.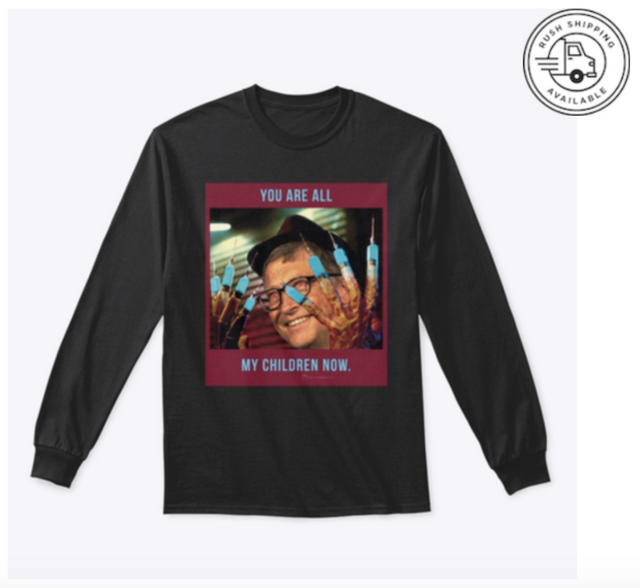 💠 Support WeAreChange Completely FREE! 💠