HOLY COW! THE GREAT RESET IS BACKFIRING!
What actually is The Great Reset?
How does it relate to global governance? And could China be leading this global governance?
I get into these questions in the video above in which I do a deep dive for you on the digital Davos conference happening right now and The Great Reset.
Which at the very least is looking like it could result in more economic power for China.
But I also cover how this is all backfiring with people rejecting The Great Reset and ratioing the World Economic Forum's video promoting it and even Brazilian politicians saying no to The Great Reset.
Something you too can do...
Just Say No To The Great Reset by of course getting the shirt.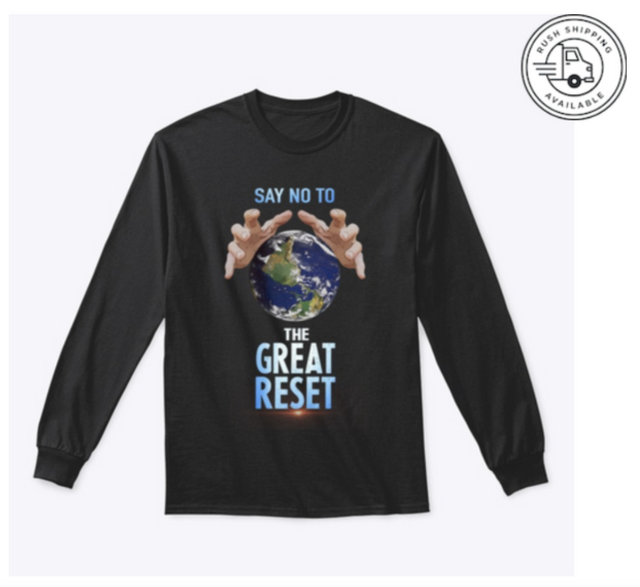 💠 Support WeAreChange Completely FREE! 💠