HOLY COW! NOW THEY'RE GOING TO POLICE THE PRESS!
Alexandria Ocasio-Cortez has gone mad. As have the other Democrats in Congress.
AOC wants to "rein in" media. And she says Congress might form a commission to do so.
Meanwhile the Harvard Business Review is calling for regulating social media companies for supposedly not silencing enough voices.
And the mainstream media is defending all of this as it helps get rid of their competition.
In the video above, I go over this assault on the press as well as other insanity like Eric Swalwell... remember the congressman who slept with a Chinese spy... comparing Trump to Osama Bin Laden and Nancy Pelosi making Swalwell the new impeachment manager.
Also YouTube is blocking Trump and the National Guard has arrived in Washington DC, where Airbnb has canceled all bookings for next week.
And speaking of mainstream media hypocrisy, you can expose it by getting our latest shirt that we just launched today.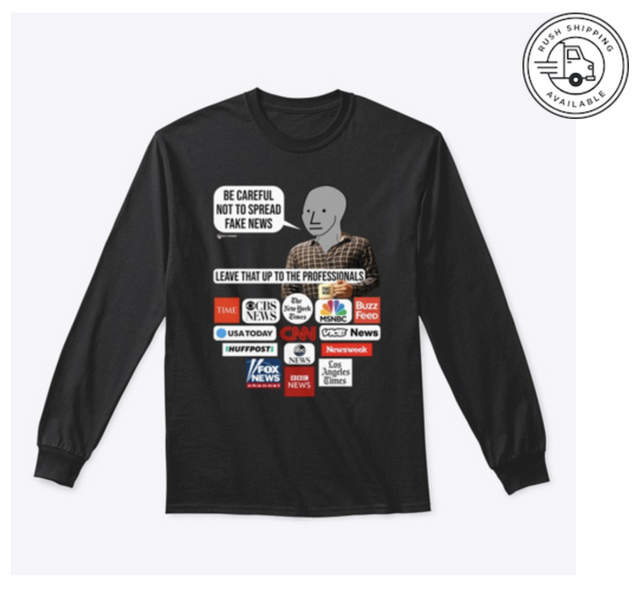 💠 Support WeAreChange Completely FREE! 💠