DON'T WANT TO BE INJECTED? TOO BAD!
You know how out of control tyrannical Australia has gotten?
The Australian government is coming out and saying the lockdown will end in 2022 when all of Australia gets injected with the shot.
And until then there's a foreign travel ban and forced social distancing.
Plus in certain parts of the country right now Australians are like prisoners and only allowed 1 hour of exercise and can't go 5 kilometers away from their house.
Also in today's video, I give you updates on lockdown measures elsewhere in the world like in the United Kingdom where you can get fined for dancing or singing inside of a pub.
And in New York City where businesses are being fined and snitches are being rewarded. And Orthodox Jewish protesters are being charged to the fullest extent of the law.
Then there's Wuhan, China where of all places people are pool partying. Yeah. really.
I also reveal what Bill Gates says was the best investment he ever made. Have a watch.
BE PREPARED



With lockdowns and civil unrest right now, it makes for a very opportune time to get prepared.
I personally do this by always having a storable food supply that I get from SAFE PREPARED and READY
Their storable food has a 25 year shelf life.
So even if your prepping for the next crisis, their food varieties make a great choice.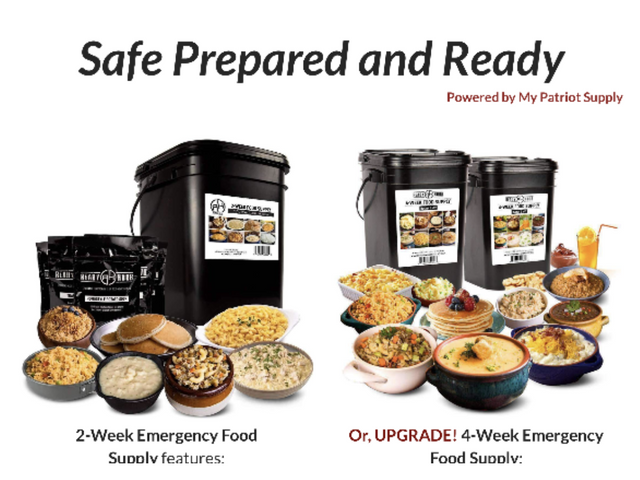 🌠 Download and use the amazing Brave Browser! 🌠
Click the image below ↓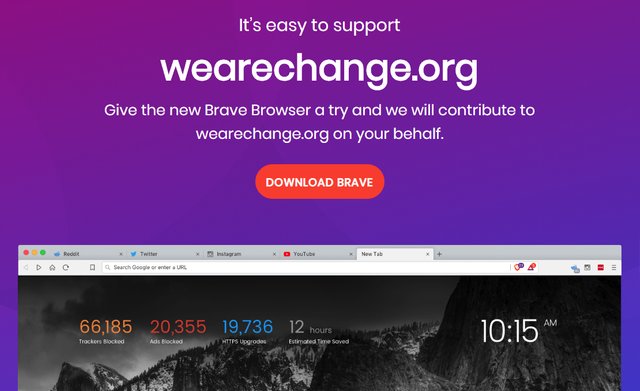 💠 Support WeAreChange Completely FREE! 💠



)