BIDEN PUSHING FOR SERIOUS WAR!
In the video above, I break down Joe Biden bombing Syria early on in his presidency and setting the United States up for clashes with Iran and Russia on the world stage.
Plus I cover financial implications of this aggressive foreign policy move.
As well the Democrats considering limiting Biden's nuclear power.
And US diplomats getting aXXlly probed, yes really, by the Chinese.
Give this important video a watch and be sure to be: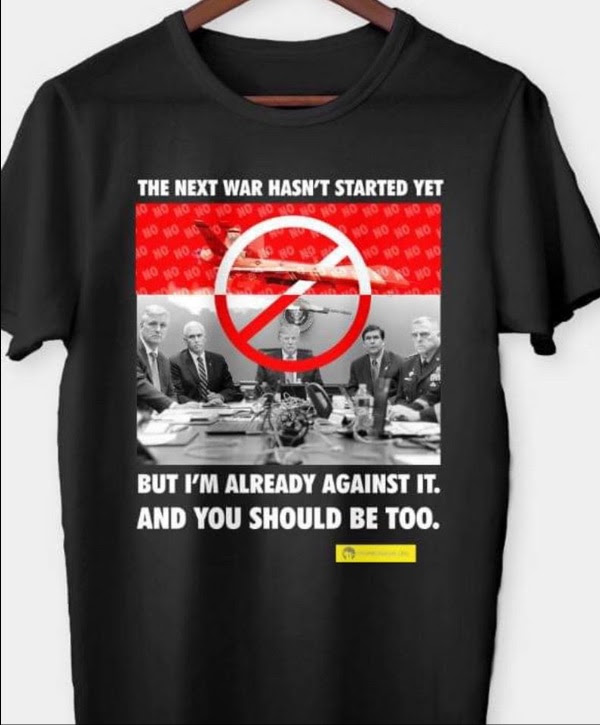 💠 Support WeAreChange Completely FREE! 💠