Why human-being are so insesetive?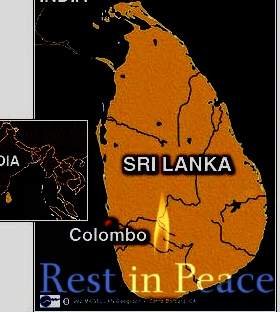 Sri Lanka hit by serial blas on Easter Sunday.
According to reports, several people injured, police sources said, 185 people are dead and 400 injured.
The death toll also includes 35 foreigners. As per police spokesperson, two blasts took place, hours later. Sri Lankan government has declared curfew.
It is a shameful act. Why human-being are stand against other human-being.
Why human-being are so insesetive?
R.I.P
Posted using Partiko Android