Social Justice Warriors Bully Porn Star August Ames To Suicide
Disclaimer: This is safe to go to. It just talks about a porn star, does not have any porn in the article.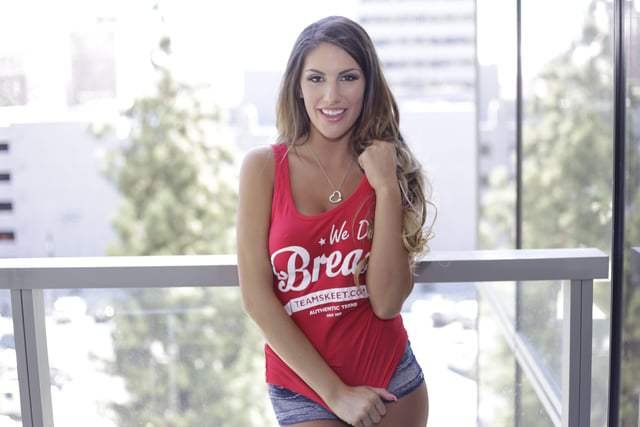 My question: What changed in society that people will tell people to kill themselves then laugh when the person actually does it?
Look through reddit and you'll find terrible people joking about this girl's death
Is this a societal thing or something due to having the internet and not having to say things like this to a person's face? How do we raise our kids to be strong with an internet that dehumanizes the interactions we have?
And finally, what, if anything, can be done to change this?