'Mic' does a hit piece on Jordan Peterson, gets owned in their comment section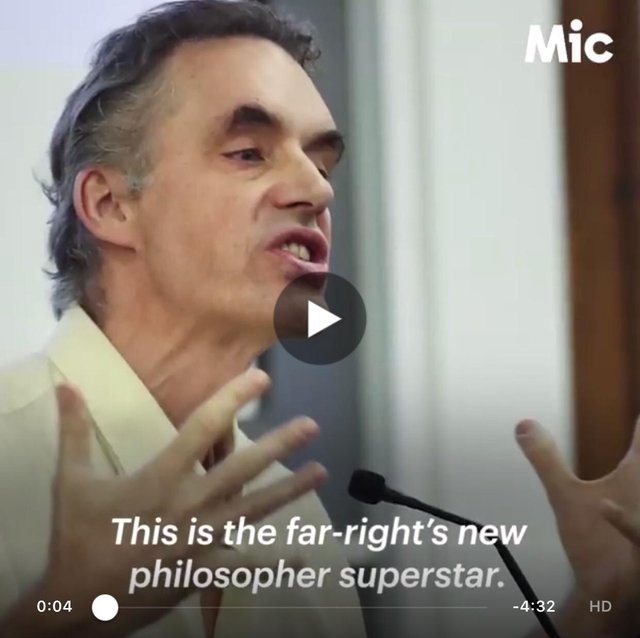 Unfortunately, hyper-partisan pieces like this do well to showcase the need to consult primary source material.
One may very well disagree with the contentions Peterson holds, and that's beyond welcomed in an open society, however, to discredit someone through the use of grotesque distortions is not just dishonest, but shameful.
I suspect one is better served by rebutting Peterson's arguments, rather than sloppily assailing a fictitious persona.
Apologies for not being able to embed.