Indian Prime Minister Green Lights Military Action Against Nuclear-Rival Pakistan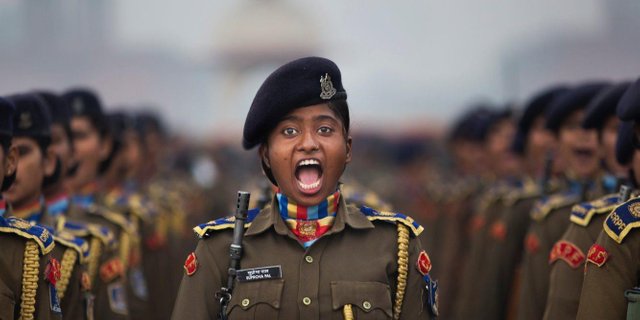 It's times like these where a mature, US diplomat could assist in defusing tensions between two nuclear powers. No doubt that Pakistani Generals would ponder the best time to gain the upper hand and attack first.
This is a dangerous situation.
Indian Prime Minister Narendra Modi on Friday unleashed the country's military against rival Pakistan in response to a terror attack by Muslim separatists that killed 44 on Thursday.

Modi said his country's "blood boils" and gave his military a "free hand" to determine "the timing, place and nature of their response."

India and Pakistan have been bitter rivals for years, and both countries have built nuclear arsenals to hold each other at bay.

Modi unleashing the military has been called an "abdication of political responsibility" that could lead to a "super dangerous" conflict between the nuclear rivals.