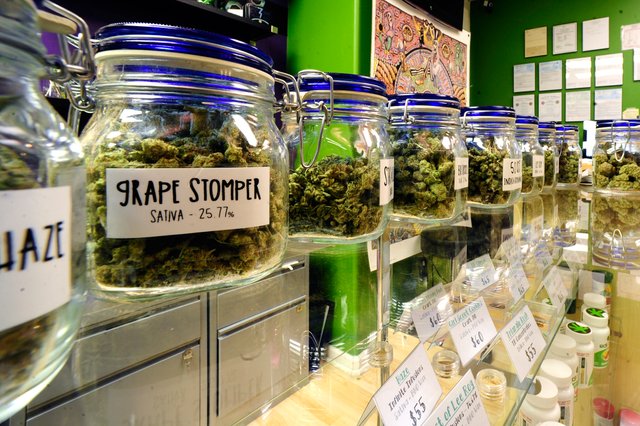 Did a little research at the cannabis store. Adult-use sales for recreational purposes have commenced in California. I noticed that the taxes were 19% for medical stuff prior to Jan 1, but now there's no "medical" option and taxes across the board are 34.25%!!!!
This includes our already crazy sales tax of 9.25%.
This ensures there will still be a thriving "black" market, as consumers will look to avoid the ghastly tax, and the police (hopefully) will be very lax for marijuana possession type issues.
I knew a guy who operated a medical dispensary, legal, above board.
But his own side business was selling weed on the black market.
There will be a lot of non "dispensary" sales.
It will be interesting to see how it plays out.