Are YOU on the Leftist's DEC 18th Twitter Purge List?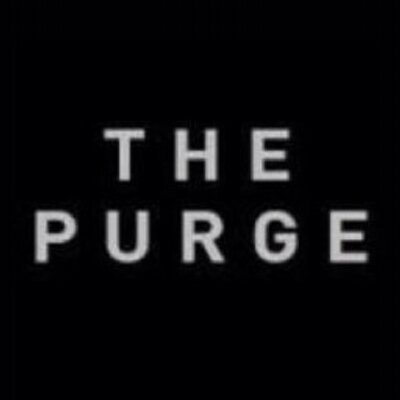 On December 18, Twitter is purging a bunch of alt-right, white nationalist, racist, misogynist, nazi rapists who hate puppies.
I was sad to see that after all my hard work, the leftists didn't even notice libertyLOL as a threat against their big government, high taxation, culture wars and collectivism.
Maybe next year? Cmon, guys.