Last Saturday, we have been receiving people putting #Motortrade or #Yamaha on Coinut's Chat box and found out that they are doing that for the sake of winning a motorcycle.
I asked them where did they find it and they have provided a link which is https://www.facebook.com/permalink.php?story_fbid=881161462065425&id=853712924810279 (which is now deleted) but you can still view the Facebook page: https://www.facebook.com/Motortrade-Para-Sa-Masa-853712924810279/ and one of the post still provides coinut referral link.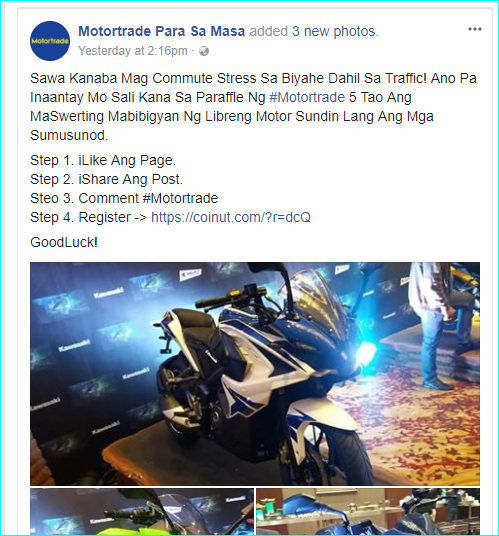 Please stop using this referral link https://coinut.com/?r=dcQ because you will not get the sign up bonus for this. His account has already been disabled.
I really don't know why there are many people are into this and even though it's not legit they will still put 5 stars on it...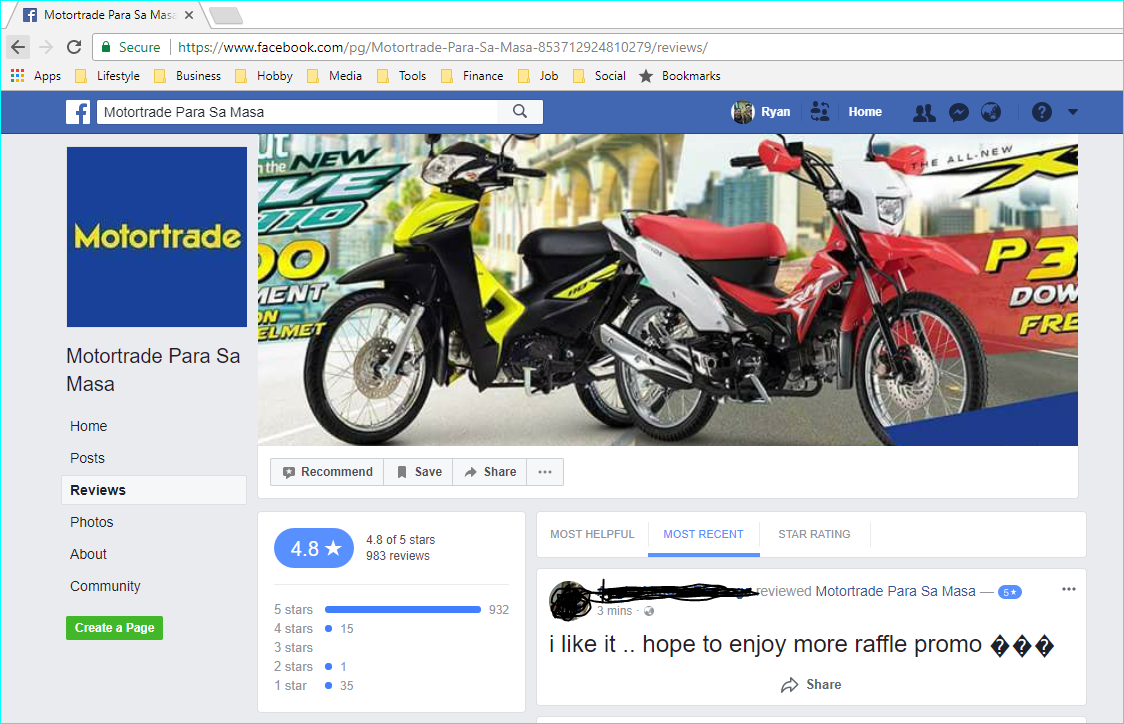 The real page of Motortrade is this: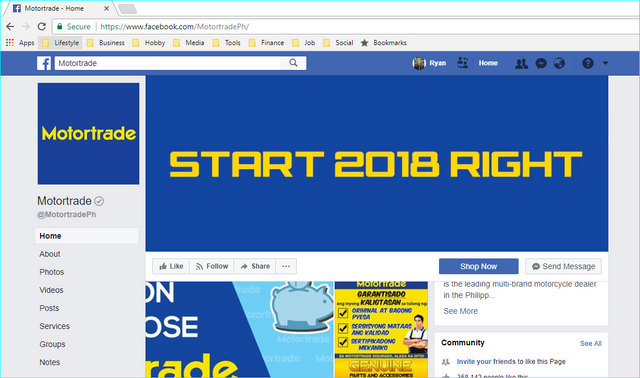 and the link is https://www.facebook.com/MotortradePh/
Check the official one and the fake one:
Official Page: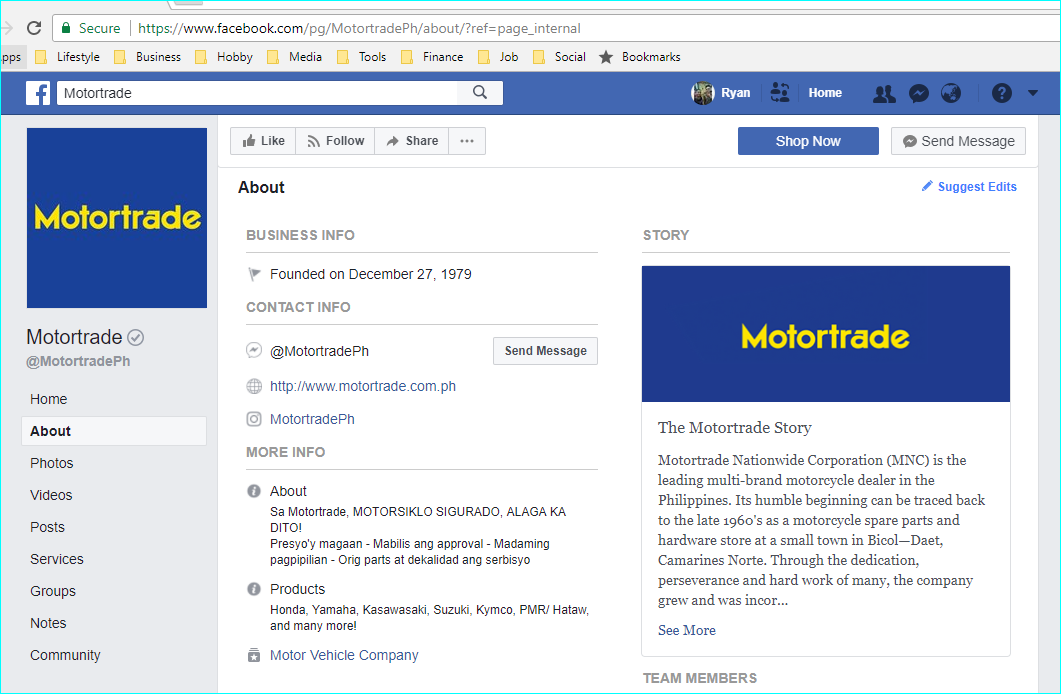 vs. Fake Page: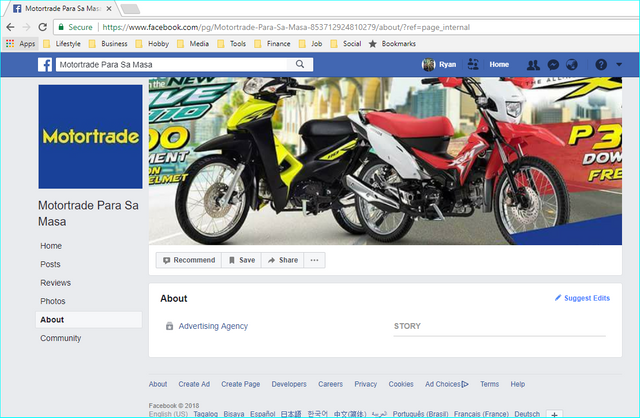 Can you spot the difference? It's very obvious... I don't have to explain much here..
Be very careful and use your brains and not just be blinded on the sweet promises of others...
So that's it for now and I hope that people should use their brain and never abuse the privilege of getting a referral bonus....
If you think that this is helpful and you are looking for a good trading platform for Cryptocurrency, you may use my link which is https://coinut.com/?r=7t6 and I won't promise you with a raffle prize of Motorcycle... :D
Thank you so much for reading this, be real, be honest, and be amazingly awesome... God bless!!!