Behold: Your Lazy Sunday Reading List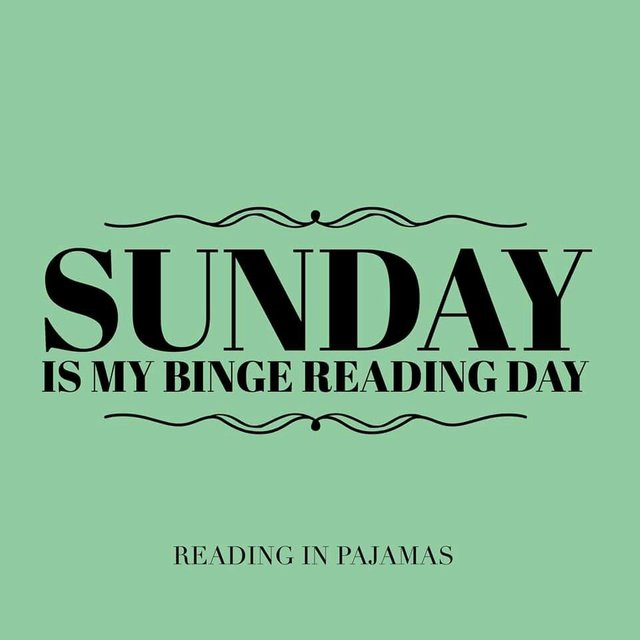 Struggling to find intellectually challenging content to read?
Why do all the work when I can do it for you?
Every Sunday (mostly) I compile list of articles that I've found interesting this week.
Enjoy!
Massive Bitcoin Futures Loss Has Everyone Talking
This Is My Nerf-blaster This Is My Gun
The Surprising Psychology of Dieting and Plate Design
The Instagram Forums Where Teens Go To Debate Big Issues: Flop accounts?
Too Many Jobs Feel Meaningless Because They Are
Like Simpsons, Futurama? Neflix and Matt Groening teamed up for Disenchantment. Oh and some other titles coming in August
Strive for Usefulness, Not Happiness