Behold: Your Lazy Sunday Reading List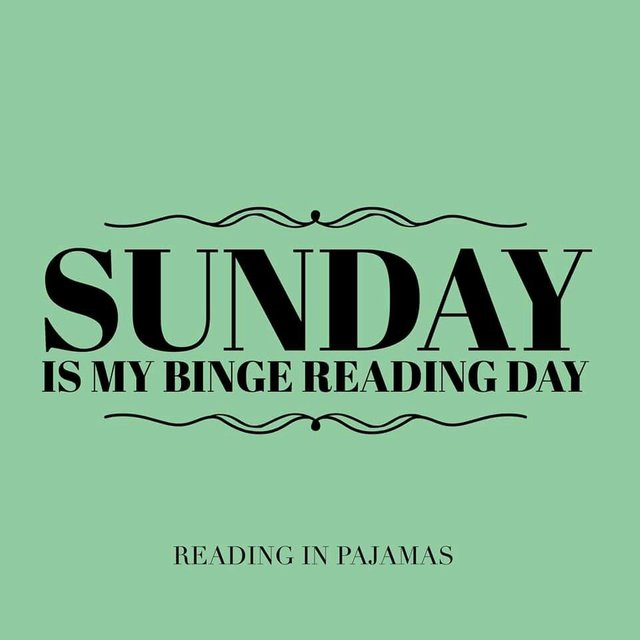 Struggling to find intellectually challenging content to read?
Why do all the work when I can do it for you?
Every Sunday (mostly) I compile list of articles that I've found interesting this week.
Enjoy!
Who Is Propping Up the US Economy
Who the Fuck Are these Bitcoin Millionaires Anyway???
4 day Work Week? This Test Shows Positive Results
Become A Carnival Game Master (well…improve your chances)
The 3 Billion Proposal to Turn the Hover Dam Into A Battery
An Unlikely Group of Billionaires and Politicians has created the most unbelievable tax break ever
What's Inside This 2,000-Year-Old Mystery Sarcophagus? More importantly, why are people petitioning to drink its sewage juice?
Fortune Releases First-Ever Crypto-Focused '40 Under 40' Annual Rankings
Kryptonaut