Sad News : Our Dearest Sridevi Is No More
Today is the day when we have lost one of the most versatile and beautiful actress, also a legend in Bollywood, we have lost our MOM actress, Sridevi.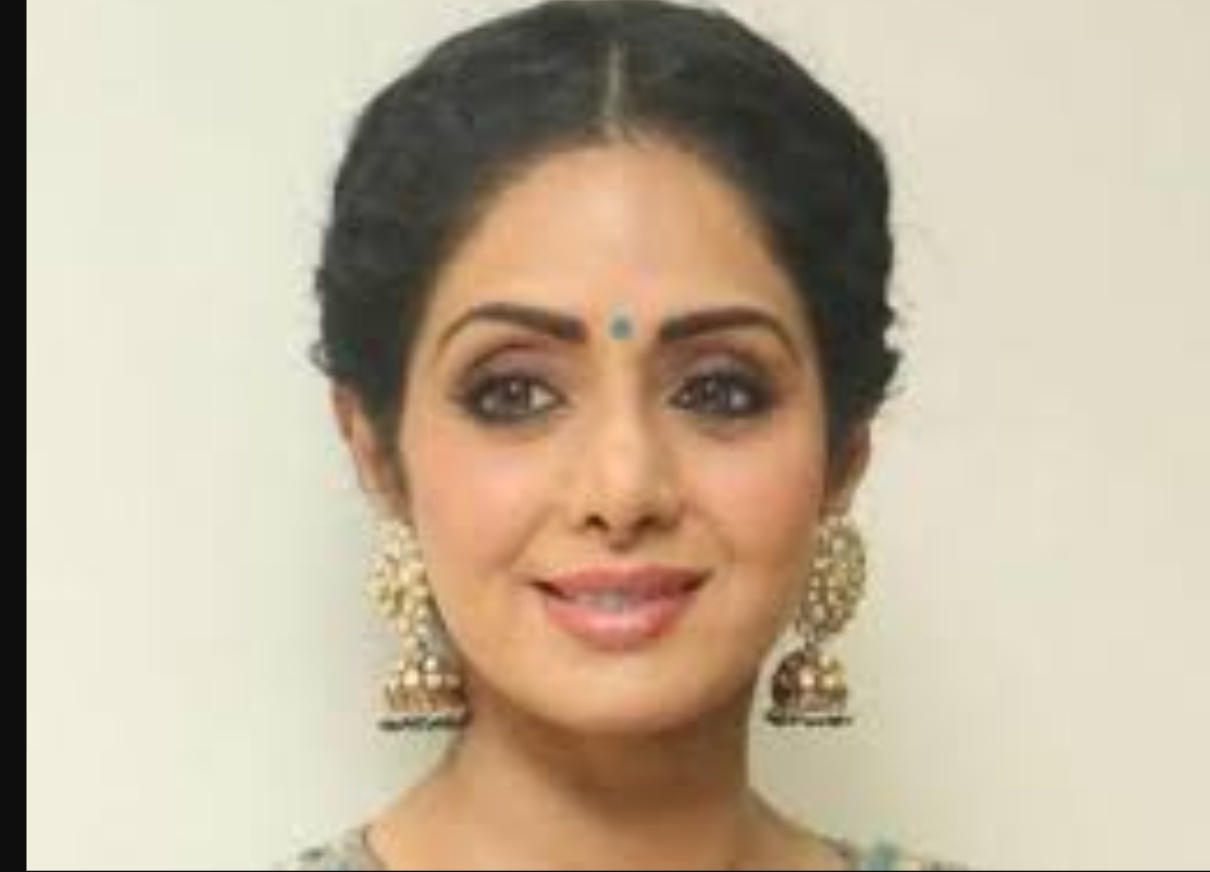 My condolences to the family & also to the Bollywood. She did many great movies like Chandni & the first Sci-Fi Indian movie, Mr. India.
We will miss you & pray that your soul rests in peace.
DISCLAIMER : I DO NOT OWN THE IMAGES AND DO NOT CLAIM TO BE MADE BY ME