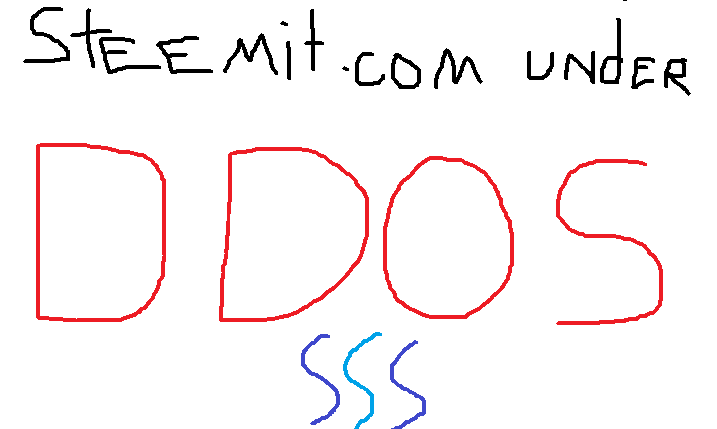 Anyone having issues accessing the site this morning can blame whomever is responsible for a somewhat powerful DDOS (distributed denail of service) attack which started a few hours back. Steemit Inc has been battling the assault which in it's peak saw over 150K requests a second being pointed at the front end servers used to share the Steemit website.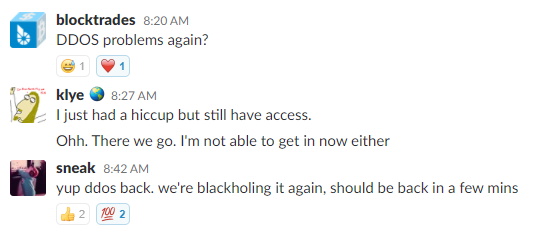 Mitigation of the DDOS is underway and more web servers are being brought online in order to get the site back to operation status. @sneak has been working his ass off the past few hours trying to get us up and running again. Hopefully soon all regions will have access.
Alternative STEEM Platforms
In the event Steemit.com is down you can use the sites https://busy.org as well as https://chainbb.com to view, post and transfer just as you do here. In the future more platforms are likely to become popular. The two mentioned above are from trusted developers. Be cautious of other sites or steemit clones..

They may be phishing sites to steal your password.
---