Cat Becomes a Favorite Food for the People of Vietnam
In Vietnam, cat meat is considered a source of energy. In addition, cat meat is also believed to resist reinforcements.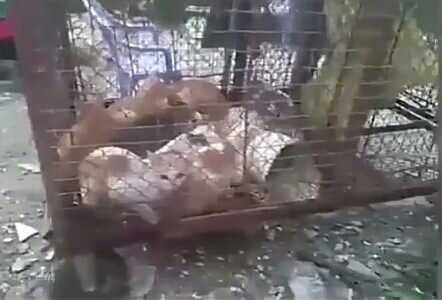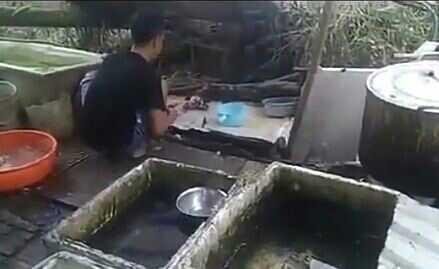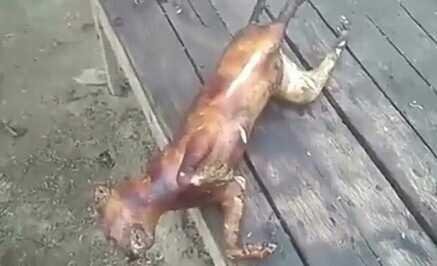 Some cats in the vines were seen wearing a necklace, a sign that it was a pet cat before it was finally stolen from the owner. A cat rescuer named Quyen recorded the cat trade exactly a month ago in Ho Chi Minh.
Seeing the picture, Michele Brown, CEO of Fight Dog Meat did not remain silent. He then shared the picture on social media.
Cats are forgotten victims of the dog meat trade, "he wrote as a caption on the picture.
"This is a terrible situation, the merchants catch cats and even steal them for sale and make meals," continued Michele Brown.
Some of these cats are stolen pets. You can see how scared they are, "concluded Michele Brown.
Recently, dog meat trade is quite attention-grabbing. Unfortunately, cats are spared the public's attention.
Cat meat trade in Vietnam seems to have become a tradition that is based on the beliefs of the surrounding community. For those who believe, they should eat cat meat at the beginning of each month. It was done to ward off bad luck to increase passion.
Surprisingly, those who eat cat meat also believe they will have such agility.