MORE MYSTERIOUS FACTORY FIRES! - 750+ Fires As Supply Chain COLLAPSES!
See the FULL video report HERE:
https://www.bitchute.com/video/l9lXeulf1Wn8/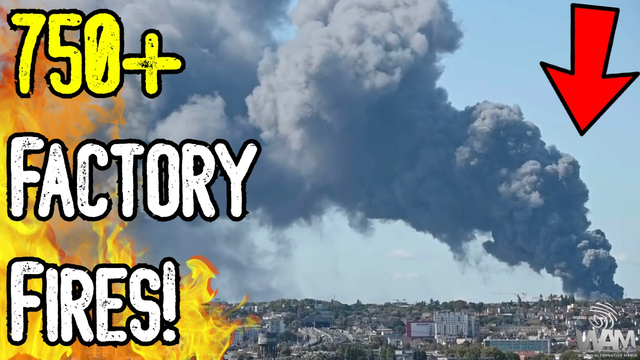 Josh Sigurdson reports on the latest factory fire which adds to the 750+ fires we've seen worldwide between 2021 and 2022.
While some fires may be accidental, it's not logical to claim that many of them have been on purpose as we see the governments of the world collapse the supply chain worldwide, from climate restrictions to destruction of farmland, factories and sustainability in general.
In this video, we talk about the latest fire in Paris at the world's largest wholesale fresh produce market.
The fire lasted several hours and allows us to add this example to the list of 750 on top of the crazy edicts including the push by the Netherlands to rid the country of 30% of farms due to "nitrogen pollution."
If people haven't yet figured out what's going on, will they ever?
Stay tuned for more from WAM!
FIND WAM MERCHANDISE HERE:
https://teespring.com/stores/world-alternative-media
---
---
If you want to contribute to keeping independent media alive, you can donate to our Bitcoin address here: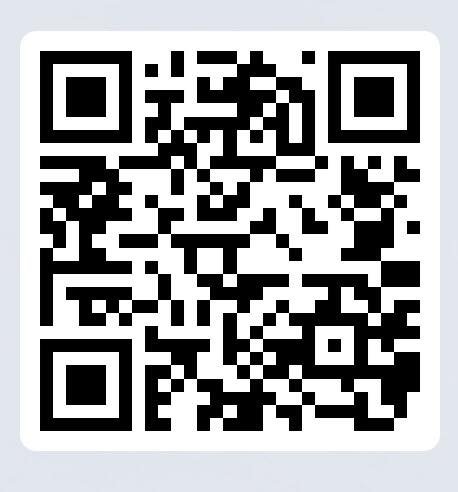 Or Dash here: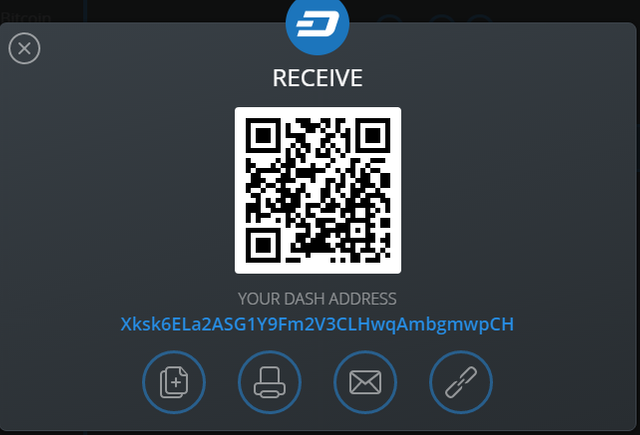 Thank you! :)