Joe Biden: The PANDEMIC IS OVER! - As Millions DIE From Jab, Restrictions REMAIN IN PLACE!
See the FULL video report HERE:
https://www.bitchute.com/video/rJBcSCSNkps9/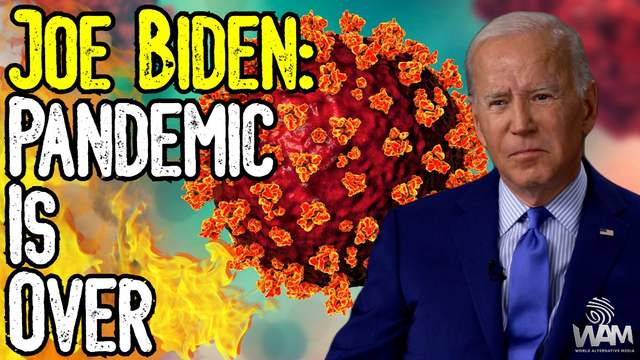 Josh Sigurdson reports on the recent news of Joe Biden sitting down for a 60 Minutes interview and announcing that "the pandemic is over."
"We still have a problem with COVID. We're still doing a lotta work on it. It's — but the pandemic is over. if you notice, no one's wearing masks. Everybody seems to be in pretty good shape. And so I think it's changing. And I think this is a perfect example of it."
Meanwhile, the pandemic never STARTED. At the same time, the fear that lead to vast compliance, tyranny and death shots that have killed millions continues to be felt.
It's interesting to hear President Biden claim the pandemic is over while his government continues to utilize emergency authorizations and continues to enforce entry restrictions despite most countries in the world having none.
Something we need to keep in mind as well is the fact that the next step in this game towards the Great Reset is just beginning. The climate lockdowns. The push for carbon credits as the economy collapse and a controlled energy crisis and supply chain crisis persists.
Stay tuned for more from WAM!
FIND WAM MERCHANDISE HERE:
https://teespring.com/stores/world-alternative-media
---
---
If you want to contribute to keeping independent media alive, you can donate to our Bitcoin address here: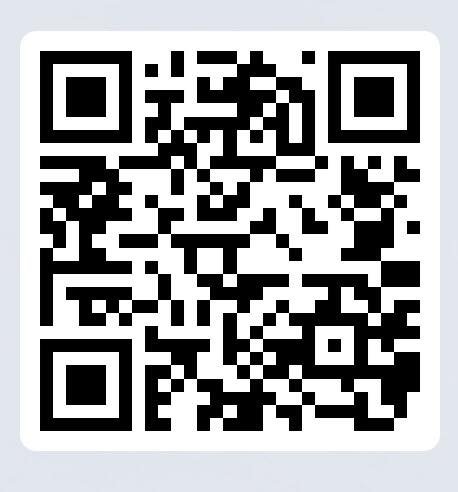 Or Dash here: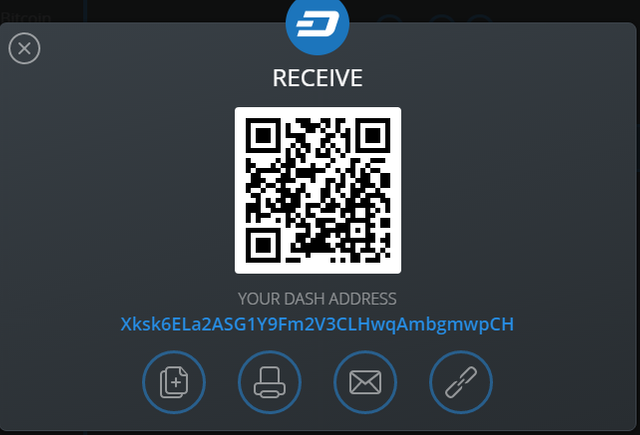 Thank you! :)