Credit Card CRISIS! - Debt Is SKYROCKETING As Economy Crumbles
In this video, I talk with Tim Picciott, The Liberty Advisor as trillions are printed by the Federal Reserve into the stock market creating an artificial bull market while banks slash credit card limits to "deal" with a problem far closer to home.
The fact is, as the stock market is artificially inflated, the average individual is suffering from the results of a complete economic shutdown. The goal is to create a nation of dependants but it's absolutely tragic as it leads to a path of monetary destruction.
Banks are pushing off payments and extending debt limits on credit cards as people bury themselves deeper and deeper in debt.
Tim explains how this effects the average person and what can be done about it.
Stay tuned as we continue to cover this issue closely!
FIND WAM MERCHANDISE HERE:
https://teespring.com/stores/world-alternative-media
---
---
If you want to contribute to keeping independent media alive, you can donate to our Bitcoin address here: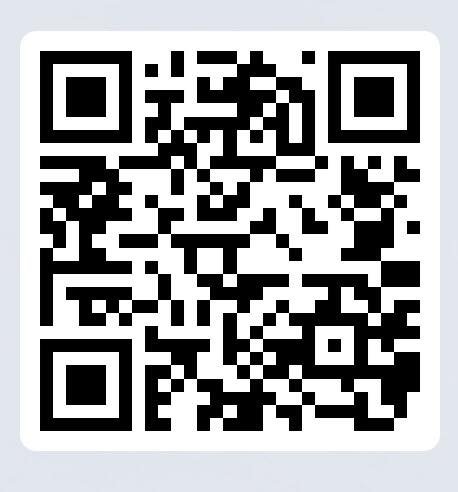 Or Dash here: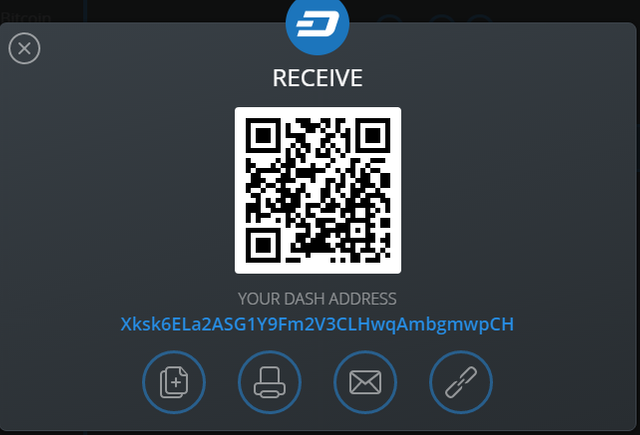 Thank you! :)