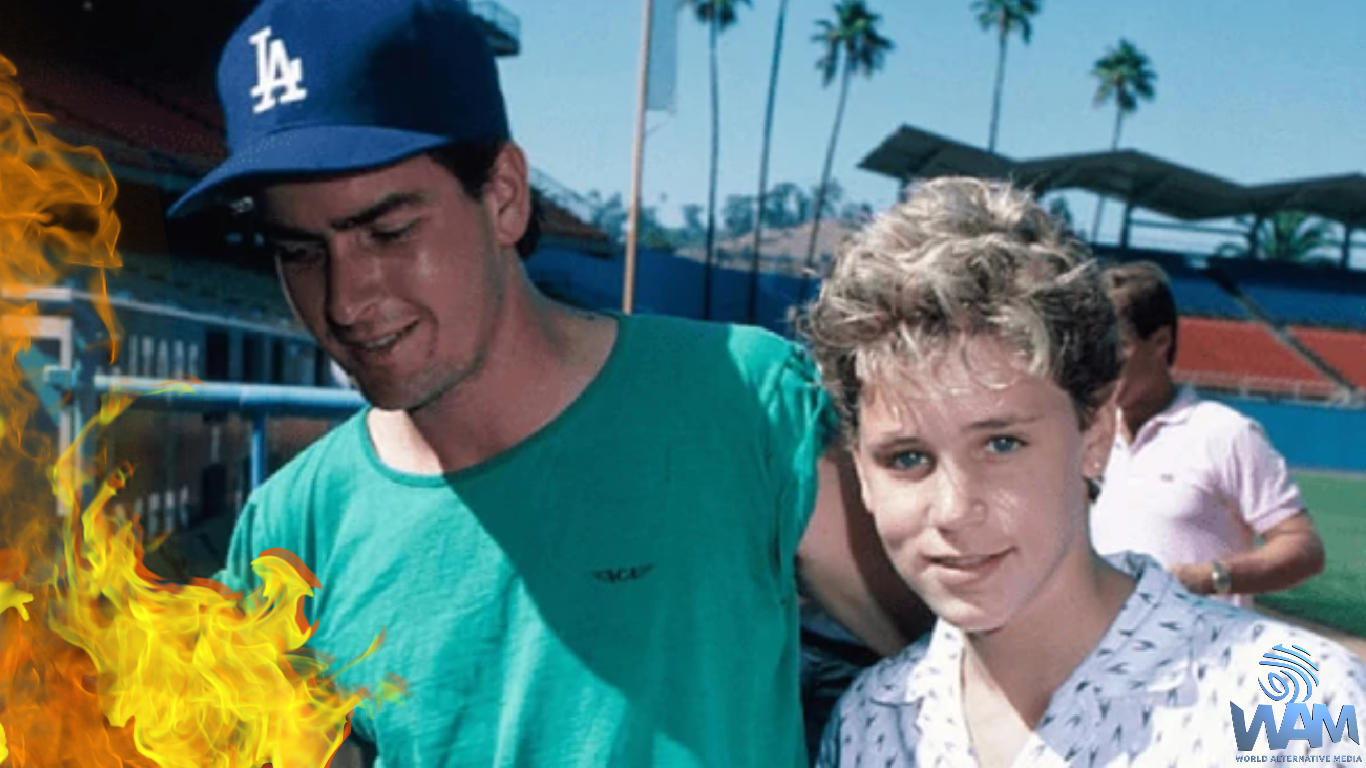 In this video, I report on the recent revelations by former actor Dominick Brascia that Charlie Sheen molested now deceased child actor Corey Haim on the set of the 1986 film 'Lucas'.
We had reports of this nearly a month ago but couldn't report on it for legal reasons until it came out.
According to Dominick Brascia, Sheen convinced Brascia's friend Corey Haim to have sex with him while Haim was 13. Haim had then fallen in love with Sheen only for his advances to be denied by Sheen who at that point had become cold towards the child actor.
This scarred Haim for life. Though Haim did have consensual sex with Sheen in his 20s again according to reports.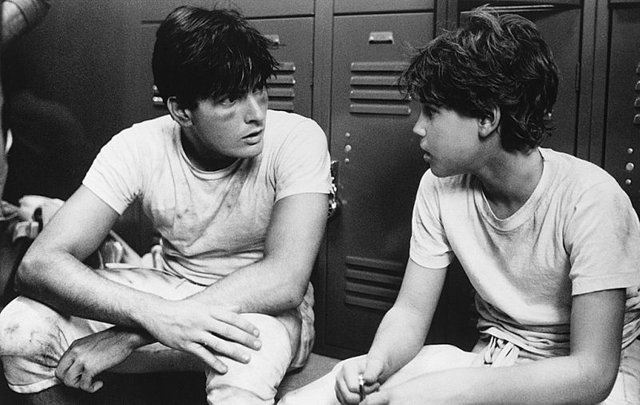 Corey Feldman has been hinting at this for years. In his book 'Coreyography', Feldman left Sheen unnamed, but alluded to the encounter saying that Sheen had insisted to Haim that it was normal in Hollywood for adults to have such relationships with children. Sheen would have been 19 at the time.
Feldman also hinted at the revelations during his recent interview on the Today Show.
This is just one of countless other allegations being made against Hollywood actors, producers and directors. It all ties into a ring of degeneracy and paedophilia in the high, elite realms of Hollywood, Washington, the music industry and the sports industry.
See the FULL video report here:
Stay tuned to WAM as we continue to cover these issues. Don't forget to Upvote & Follow!
---
If you like what I do, you can donate to my Bitcoin, Dash or OMG addresses below as WAM is heavily demonetized for so-called hate speech."
Bitcoin: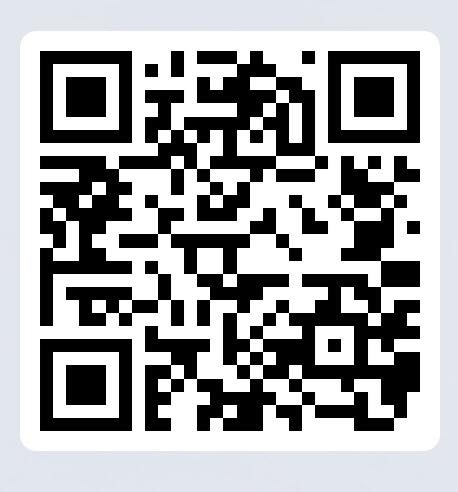 Dash: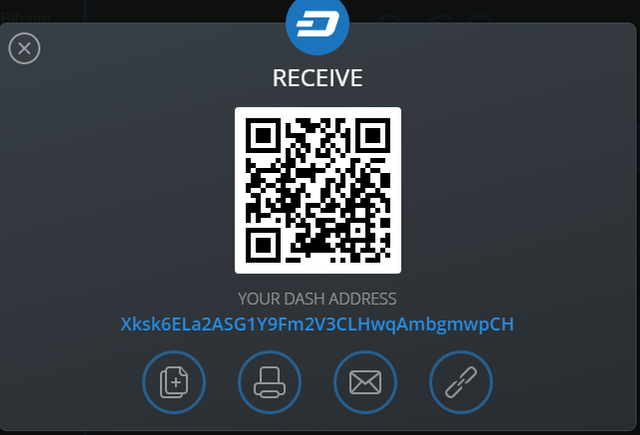 OMG: