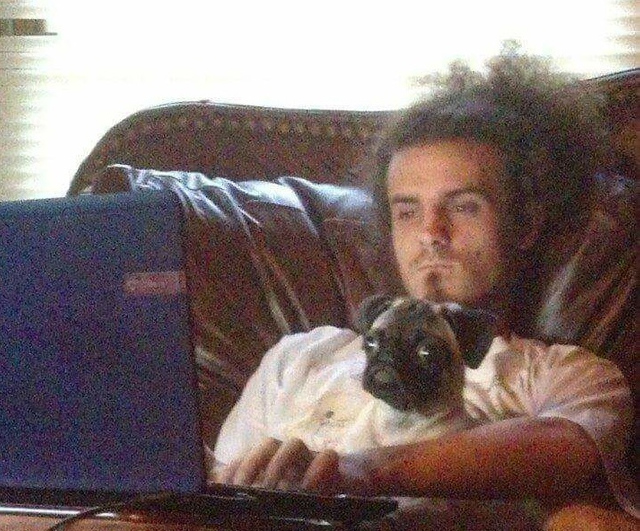 Looking back at my career in alt-media, the things that will always stay with me is the people I was able to help. The people who wrote to me in desperation because the mainstream was ignoring or lying about their stories.
It started with a grower from California, who had a cannabis delivery service back when laws in the state were still developing. He won his trial through jury nullification, and I was the first journalist to cover his case.
Then a young named Rumain Brisbon from Arizona was shot dead on his doorstep by police. The media ignored his story. His family and friends reached out to us, and we helped make his story national news.
When police suffocated Eric Garner, the person who filmed the encounter was arrested, and received a harsher sentence than the murderer. We helped expose his story and helped his family raise thousands for legal fees and food.
An environmentalist was forced to remove windmills from his property, we helped him get his story out.
We helped an epileptic from Texas who was facing charges for using medical cannabis.
Tragedy struck close to home when a young woman named Korryn Gaines was shot and killed in her home by police after being targeted for asserting her rights at a traffic stop in Baltimore. The mainstream media painted her as a psycho, but we fought that narrative, and helped restore her good name. I was the first to that story, and even picked up on it before local media
Then possibly one my final exclusive articles, the case of Donna Castleberry Dalton who was shot and killed by a cop during an altercation where he attempted to lock her in his car and sexually assault her. The media smeared her because she was a sex worker, but we fought for her good name too and gave the family and friends a chance to have their voices be heard.
I am not worried about losing my job. I am already over that and have been working another job for a month now. What really upsets me is that there will be no one to give the world the other side of the story in situations like this.