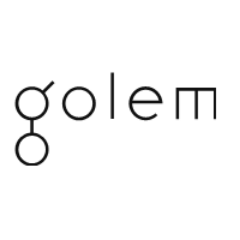 Ethereum based project Golem just raised $10m worth of Ether in 20 minutes.
It is very impressive how fast good looking cryptocurrency projects raise funds.
Crowdfunding was planned to last 3 weeks :)
CONGRATULATIONS to the team!


https://twitter.com/golemproject/status/797104391102701568
What is GOLEM?
GOLEM IS THE NEW WAY THE INTERNET WILL WORK
Golem's objective is to use (almost) any computing resource to execute tasks that today need to rely on centralized solutions.
Golem network is going to be a decentralized ecosystem, with combined power of users' machines and dedicated software delivering all necessary resources to complete any computing task.
Golem is going create the first decentralized global market for computing power combined with flexible tools for developers to distribute and monetize their software.
source : https://golem.network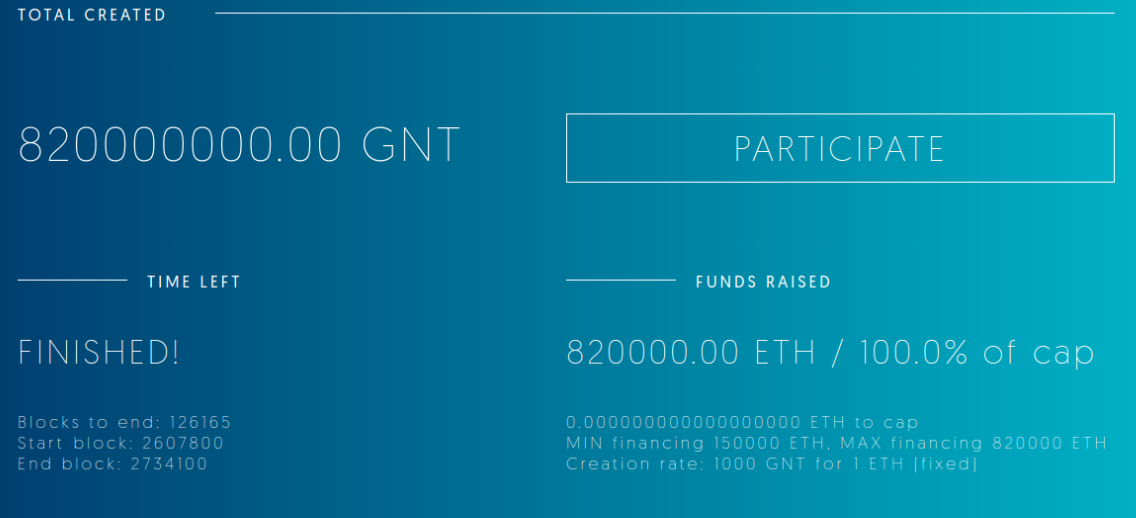 Long live the blockchain