Volcano that has been dormant for 6,000 years erupts in Iceland Mar 20, 2021
---
A Volcano that has been dormant for 6,000 years erupts in Iceland...
A volcano that only erupts during close passes of Nibiru...
Soooo... have you figured out what time it is?

While you are locked, the projected areas of survival are thinned out by migration into those areas that will probably be affected most. The "Climate Change" that Solar System with his own sun would create was labeled "Global Warming". And as prophecied, the final script of Albert Pike is played out in front of your eyes...
... you did and still do not believe that this could ever be true but things are happening... just like Christ had returned in 2011 and told you all of that. You still do not believe and by your actions, YOU force everything to go on and be chastised as the spoiled children you are. WAKE THE FUCK UP, please!!!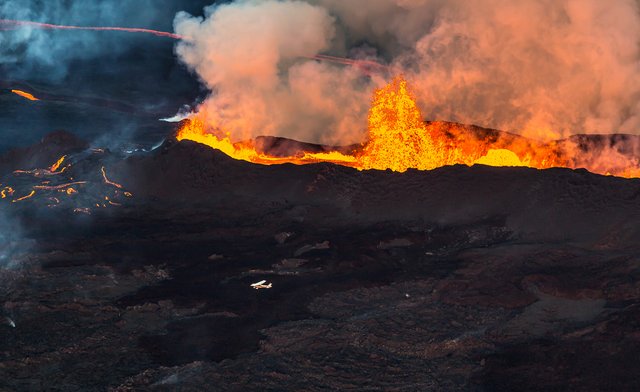 https://endtimeheadlines.org/2021/03/volcano-that-has-been-dormant-for-6000-years-erupts-in-iceland/