Hello all
Good news, only 1 out of 42 animals was injured durning the hurricane.Bad news is Free Spirit Rescue did not weather the storm well.
---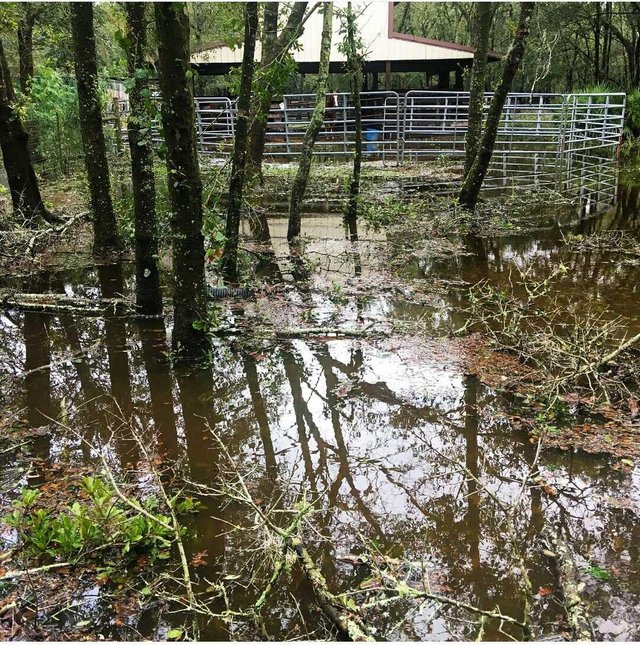 ---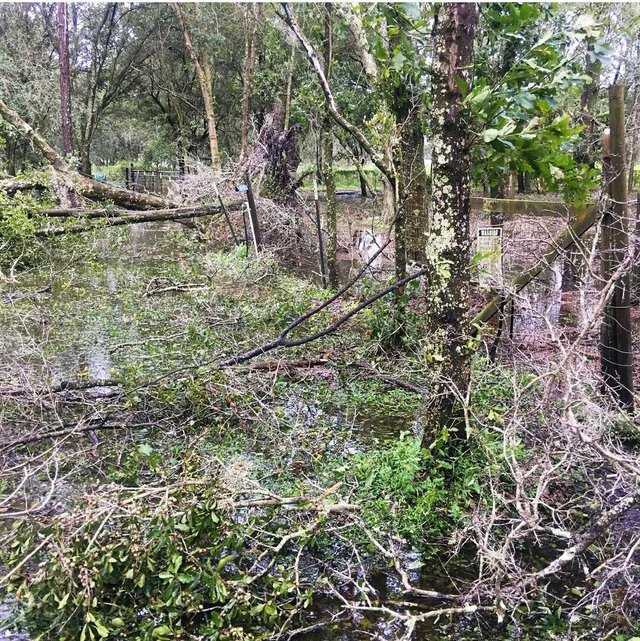 ---
---
We are looking at thousands of dollars in damages to replace fencing due to down trees.
---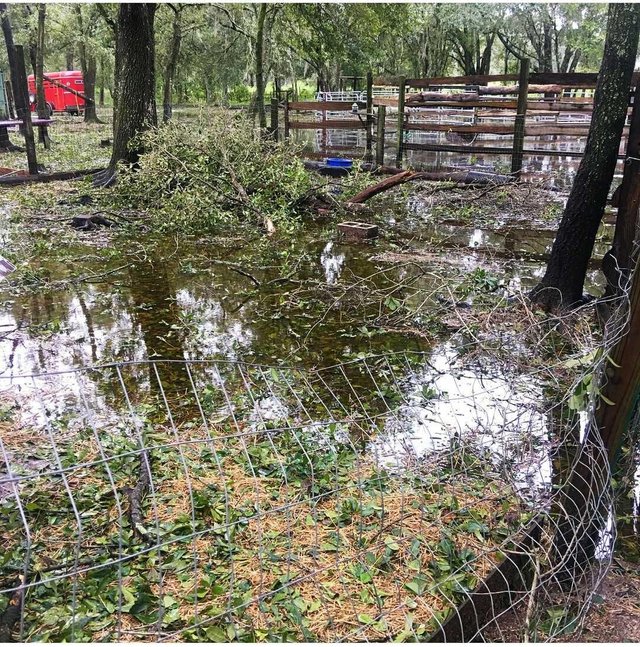 ---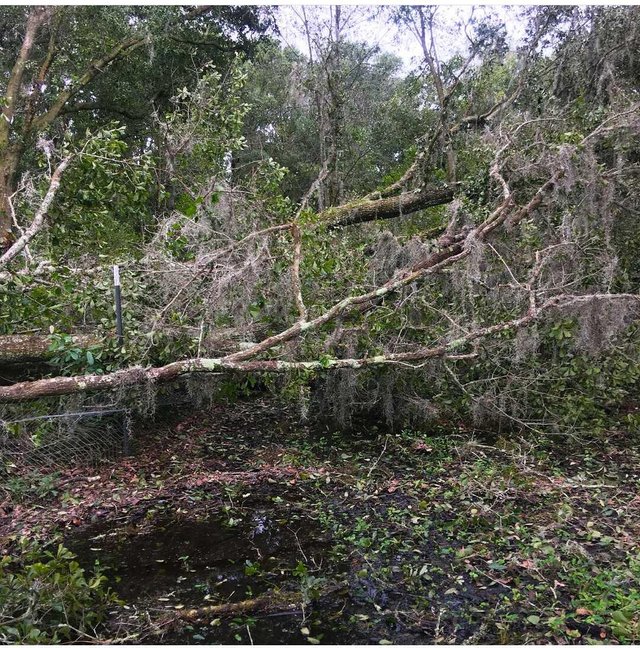 ---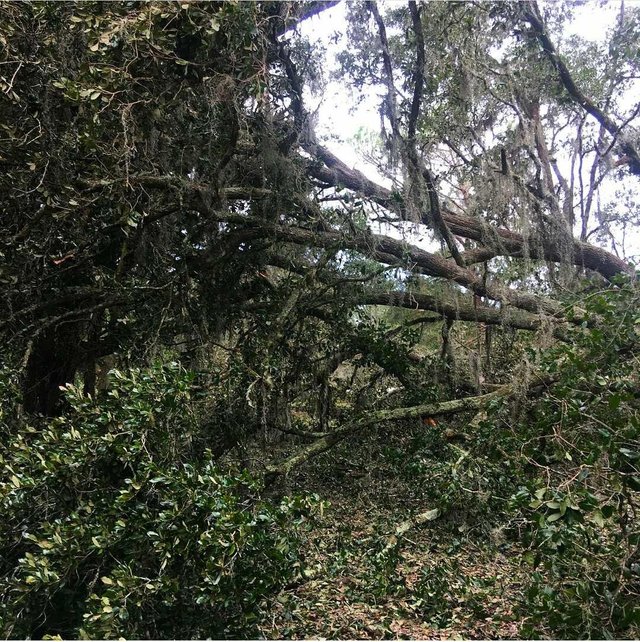 ---
As of now our property is not safe to bring our animals home with the destroyed fence and all the debris.
---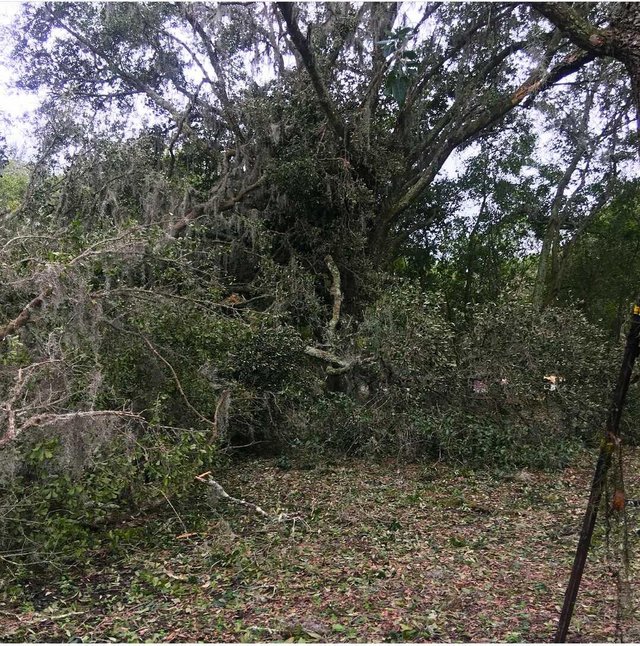 ---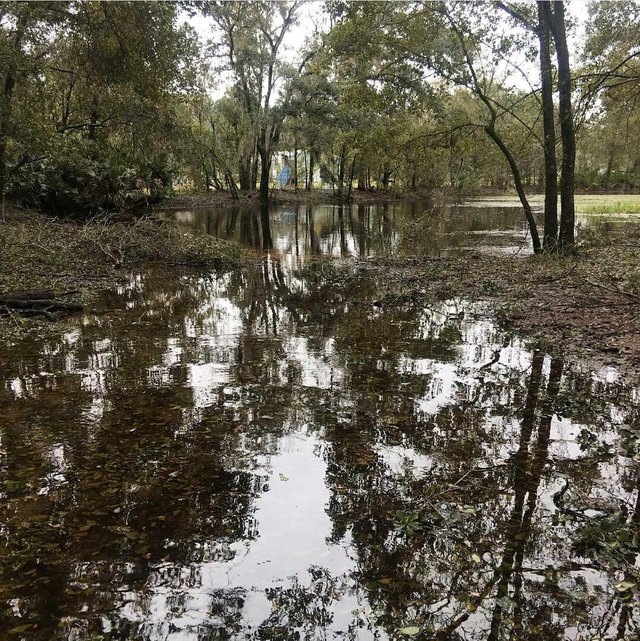 ---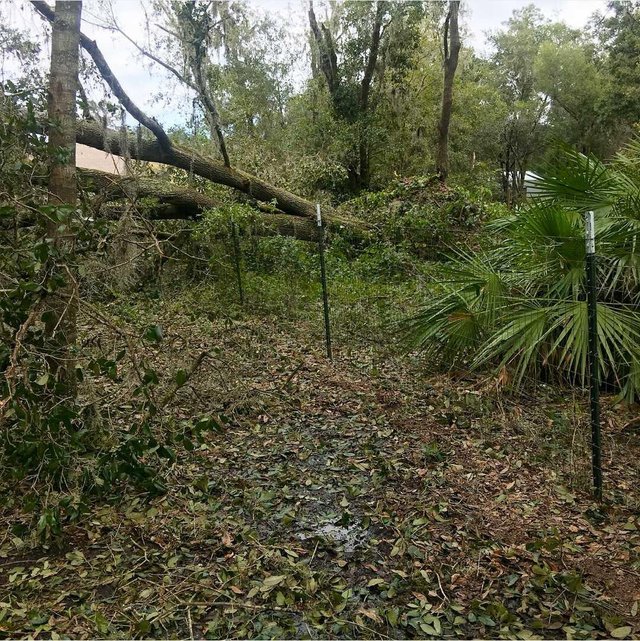 ---
Cleanup will start tomorrow and we will work as hard as we can to repair rescue the best that we can.