Roadmap Progress :: Red4Sec Partnership Announcement
We're excited to announce last month our strategic partnership with Red4Sec
If you didn't know (now you know), Red4Sec is one of the most highly regarded security initiatives in the technology and blockchain space, specializing in audits and emergency response.
Red4Sec includes NEO, Effect.AI, and Narrative.Network as only a partial list of their growing clientele. We are pleased to entrust all of our security needs to the developers at Red4Sec. Currently they are completing a comprehensive audit of the IMU Token smart contract, client dashboard, and point-of-sale, which will ensure that those who participate in imusify's public sale can do so with an assured low risk of attacks or vulnerability.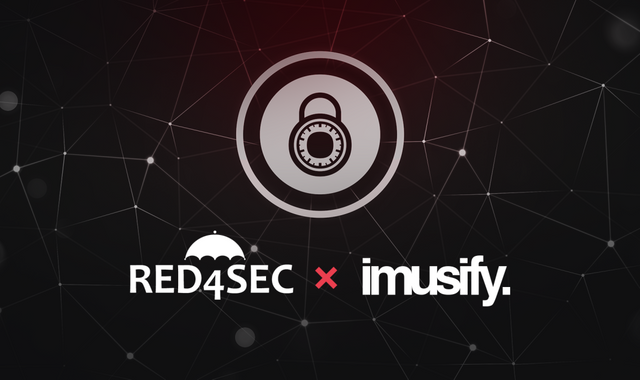 "I've seen Red4Sec evolve from a group of White-Hat hackers to Blockchain security experts and also prominent NEO opensource code contributors at protocol levels. I highly appreciate the full security audit Red4Sec did for NEO last year. — Da Hongfei, NEO Smart Economy Co-Founder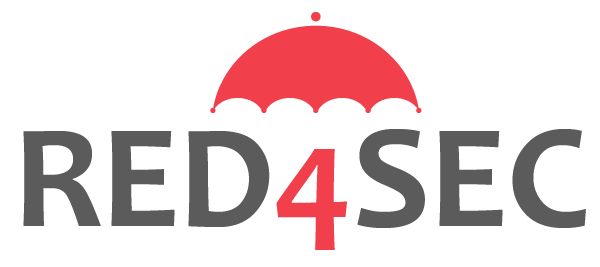 We encourage our entire community to "check twice" before sending cryptocurrency to foreign addresses and watch out for any scams on social media websites. Please note that the only way to participate in the IMU token sale is through our client dashboard.
In rhythm,
The imusify Team
Reposted from our Medium Channel.
---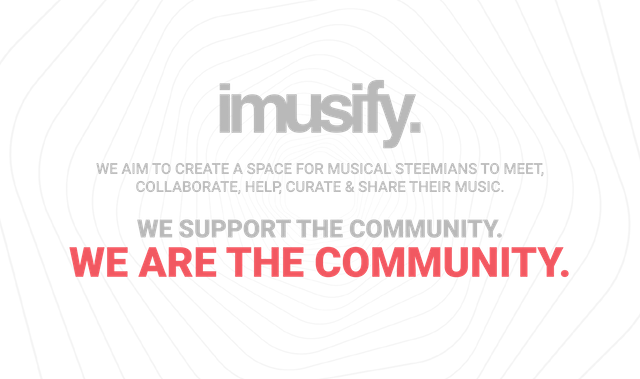 Did you know we have our own Discord Channel for Steemians? Join us!

The imusify platform integrates the best practices of crowdfunding, streaming, media sharing, and social networks; creating an ecosystem, in which the artist, fans, and other stakeholders can directly interact with one another within a decentralized marketplace, governed by smart contracts.
Website | Prototype | UX Mockup | Whitepaper| Artist Signup
Instagram | Twitter | Facebook | LinkedIn| Reddit | Discord